Bull & Bear Markets: A Timeline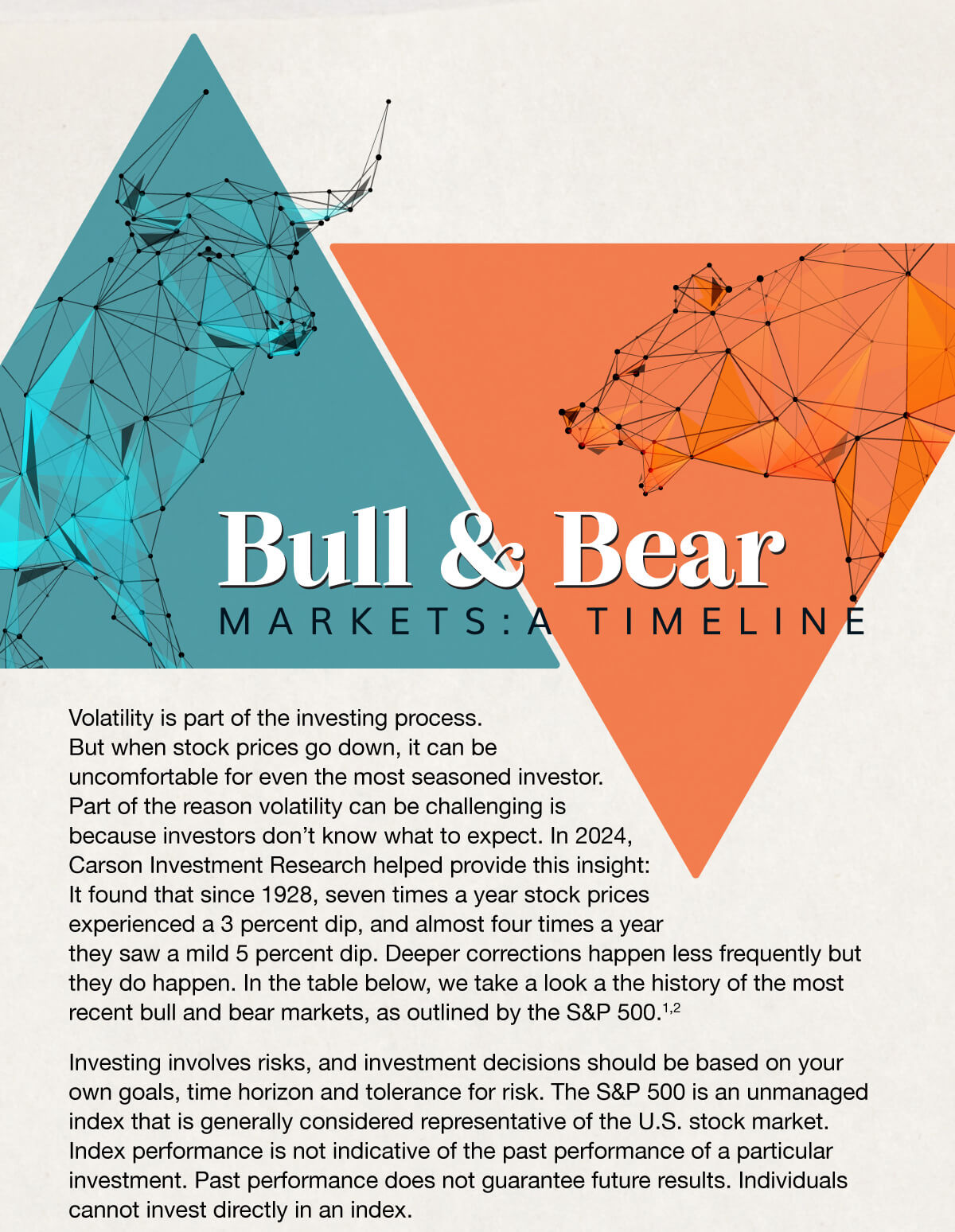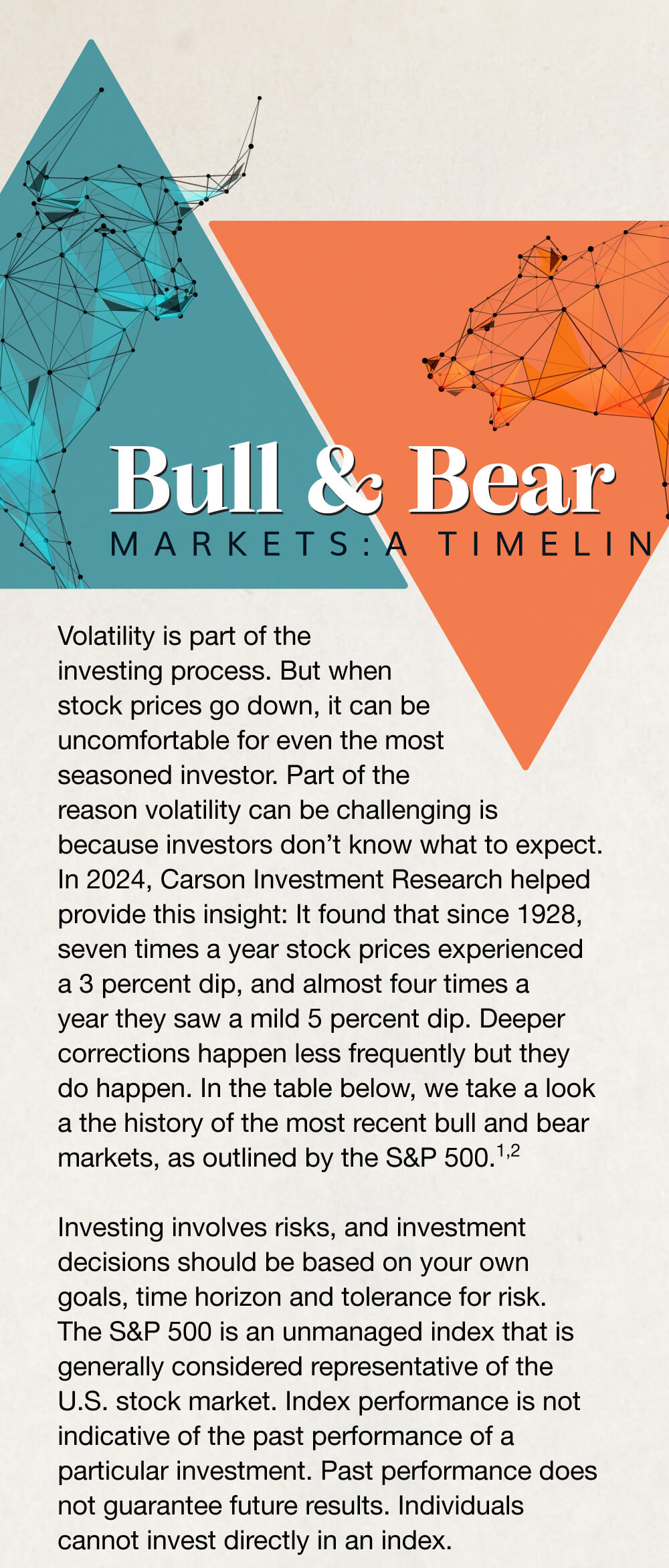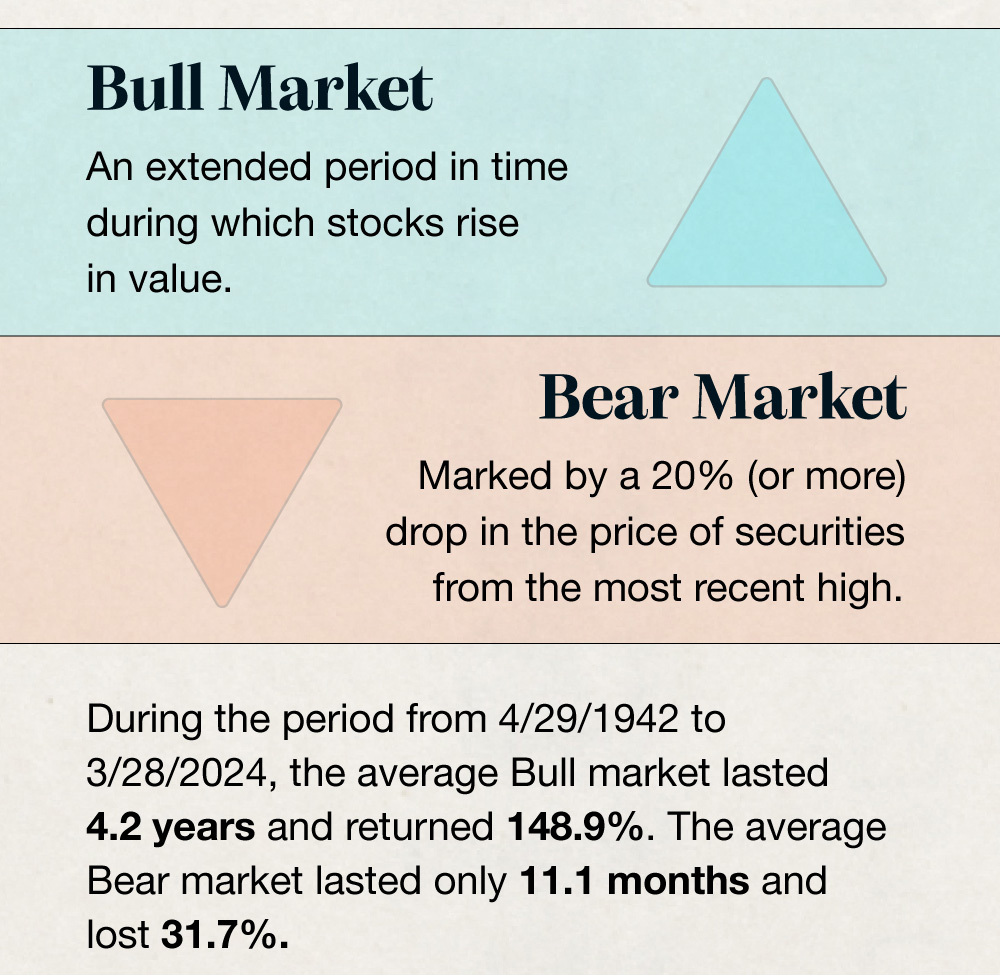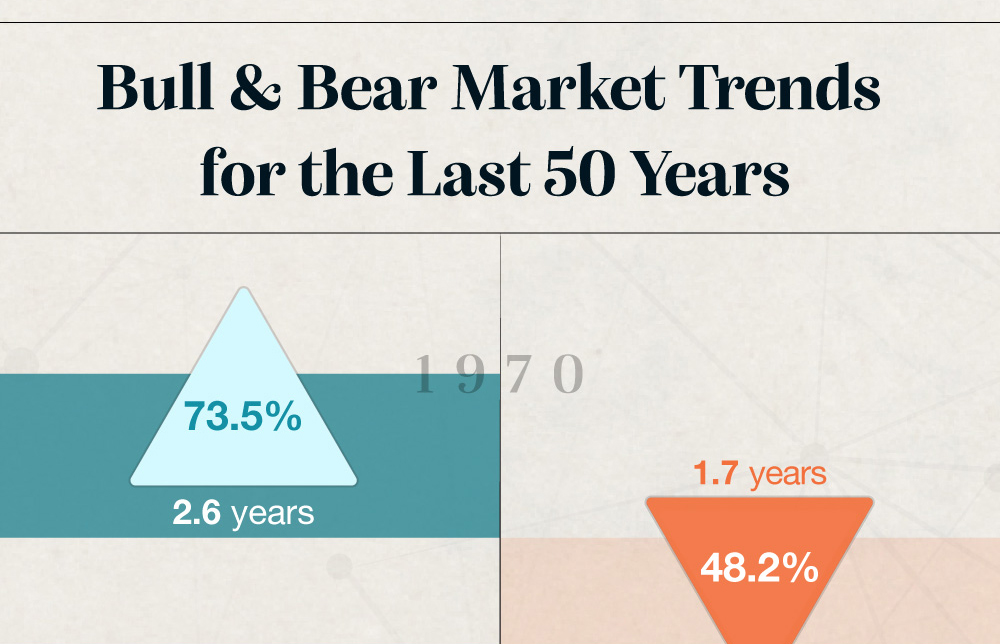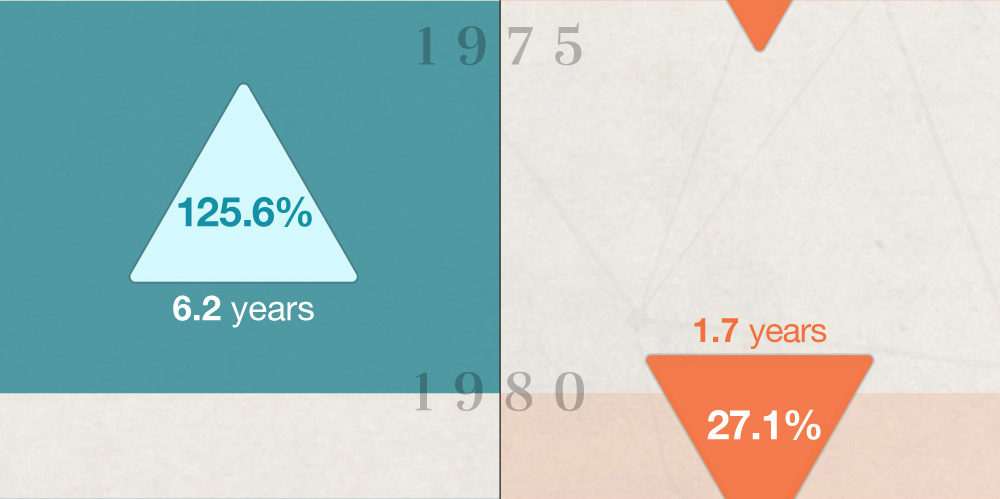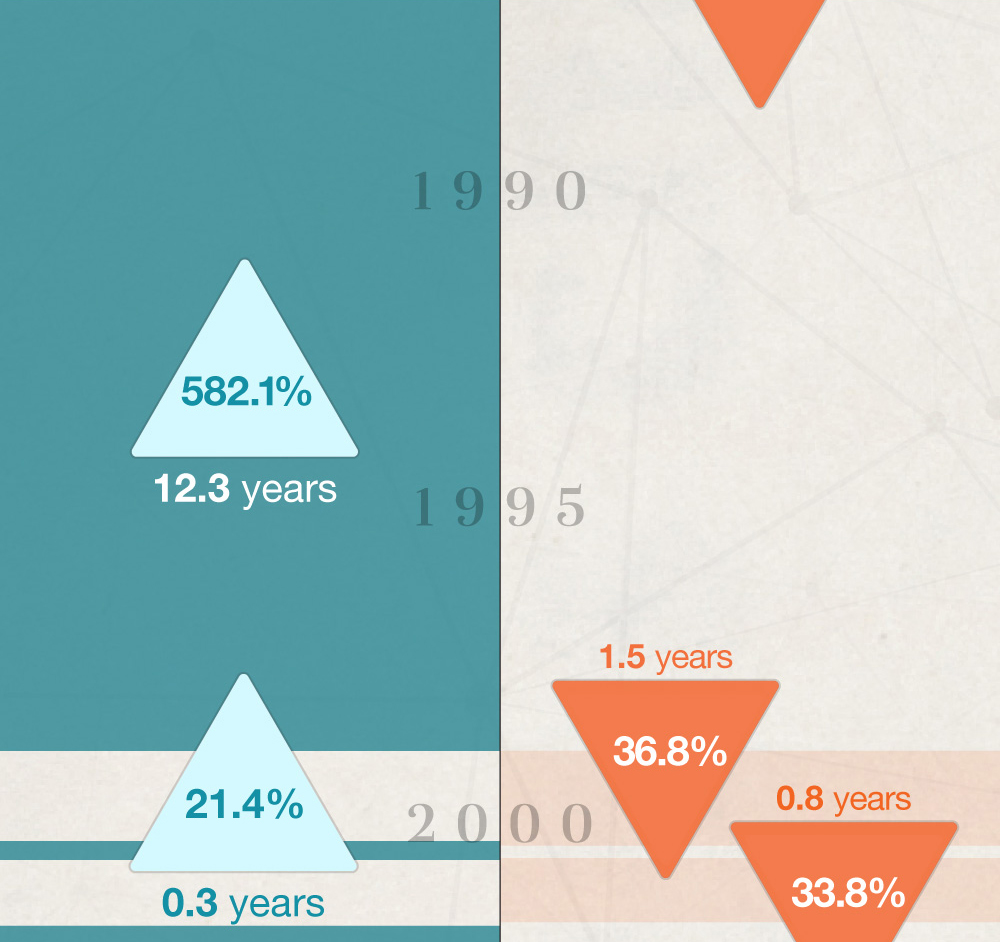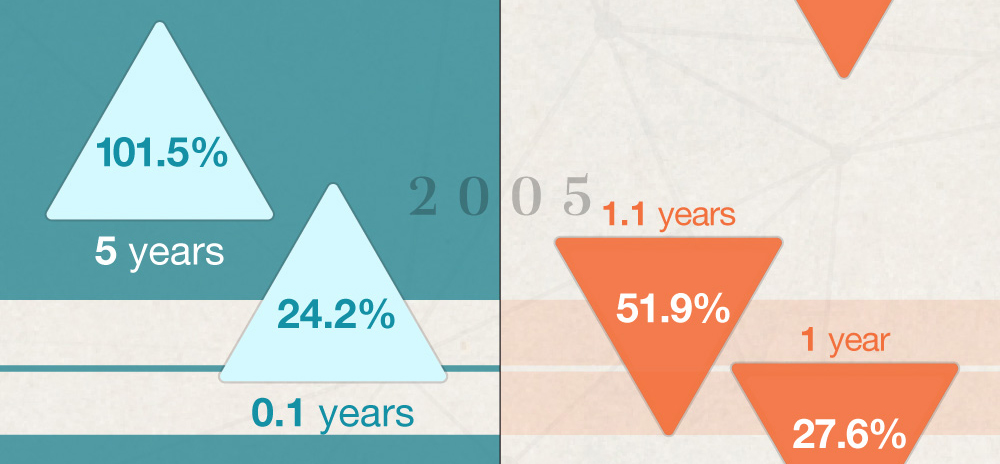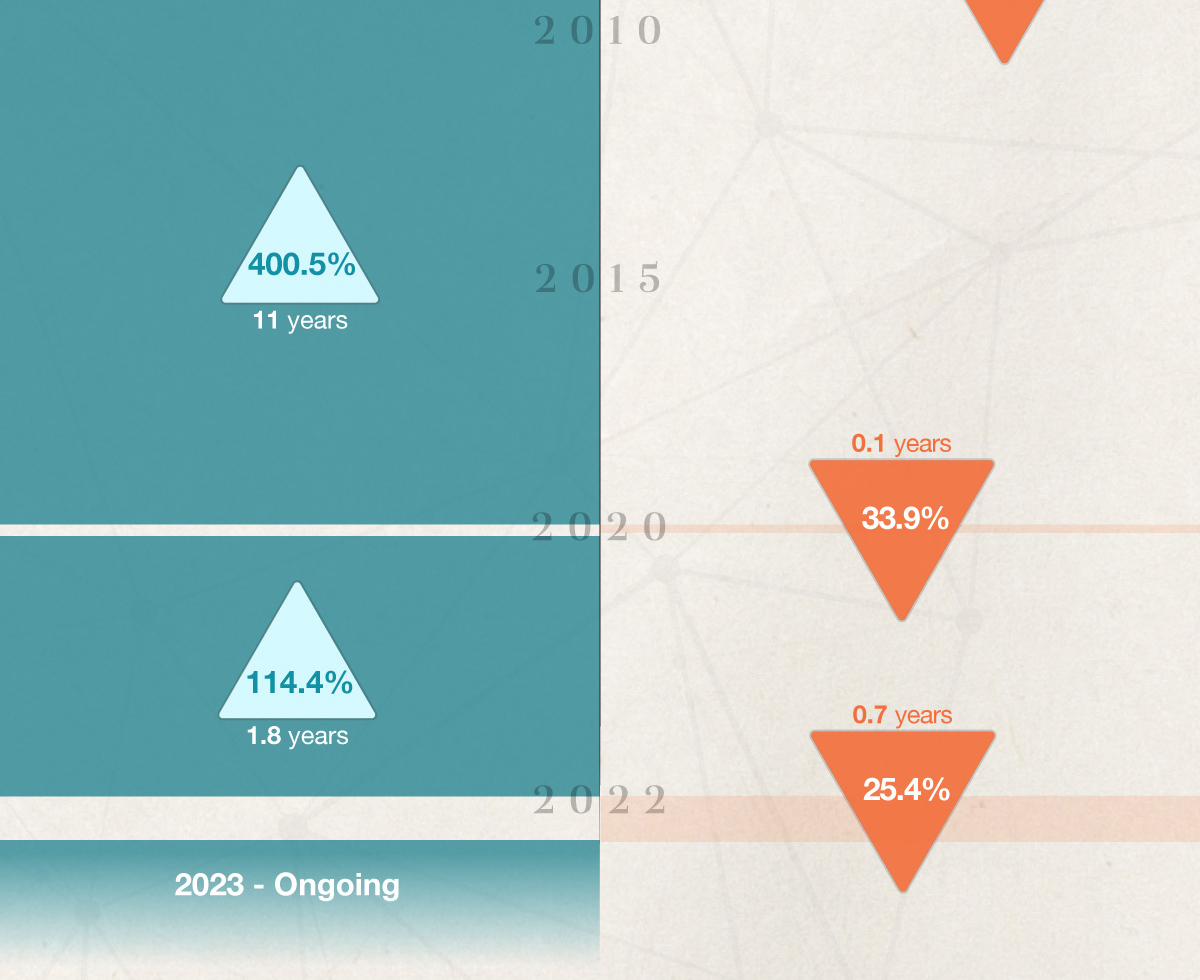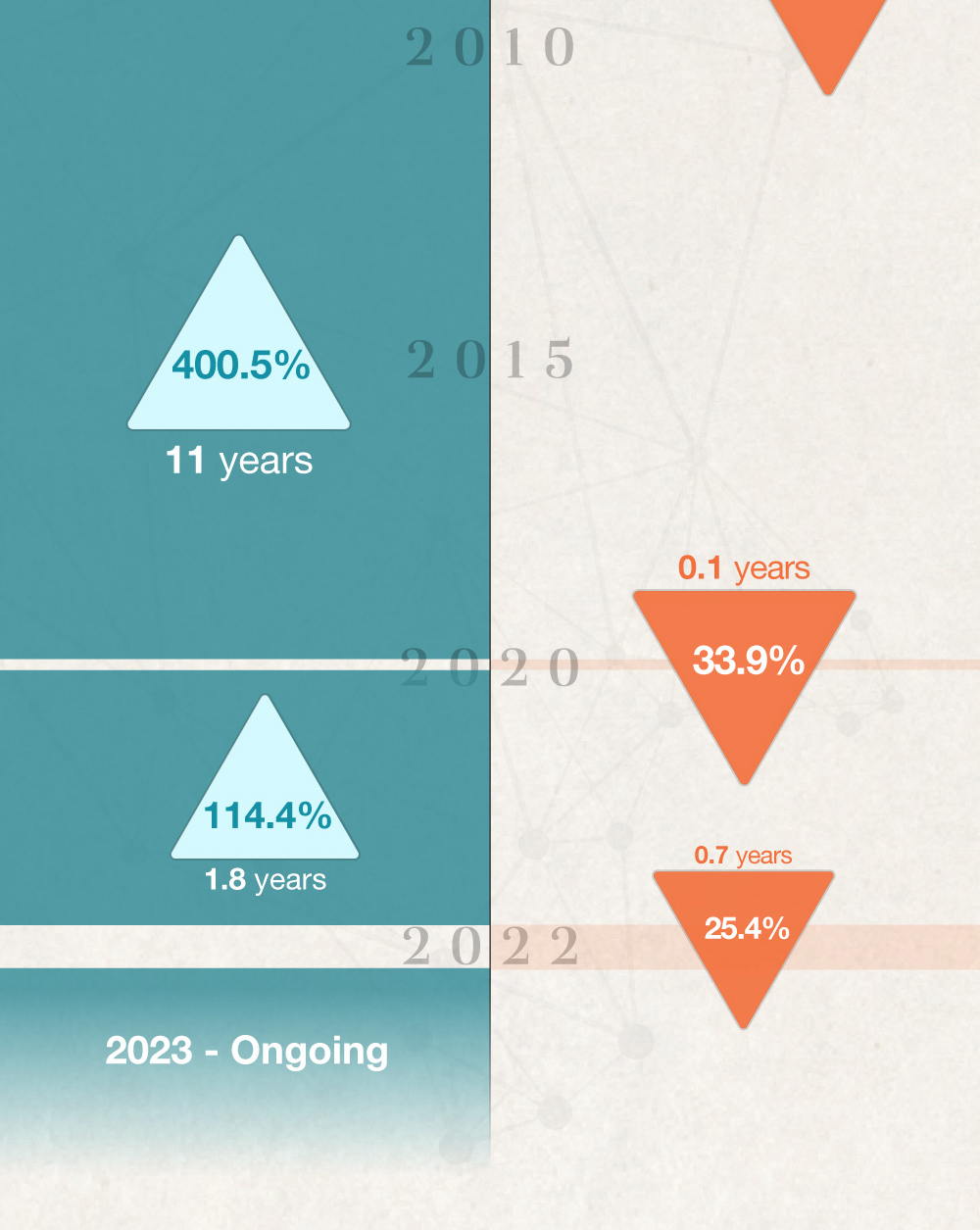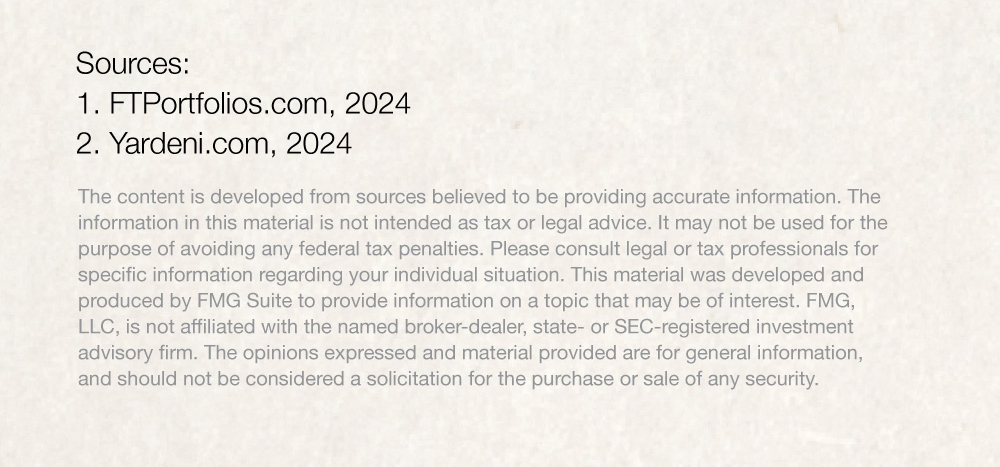 Related Content
You might qualify for Medicare if you're under 65-years-old. This article will explain the conditions where you may qualify for Medicare early.
Some people wonder if Social Security will remain financially sound enough to pay the benefits they are owed.
The Economic Report of the President can help identify the forces driving — or dragging — the economy.