Bull & Bear Markets: A Timeline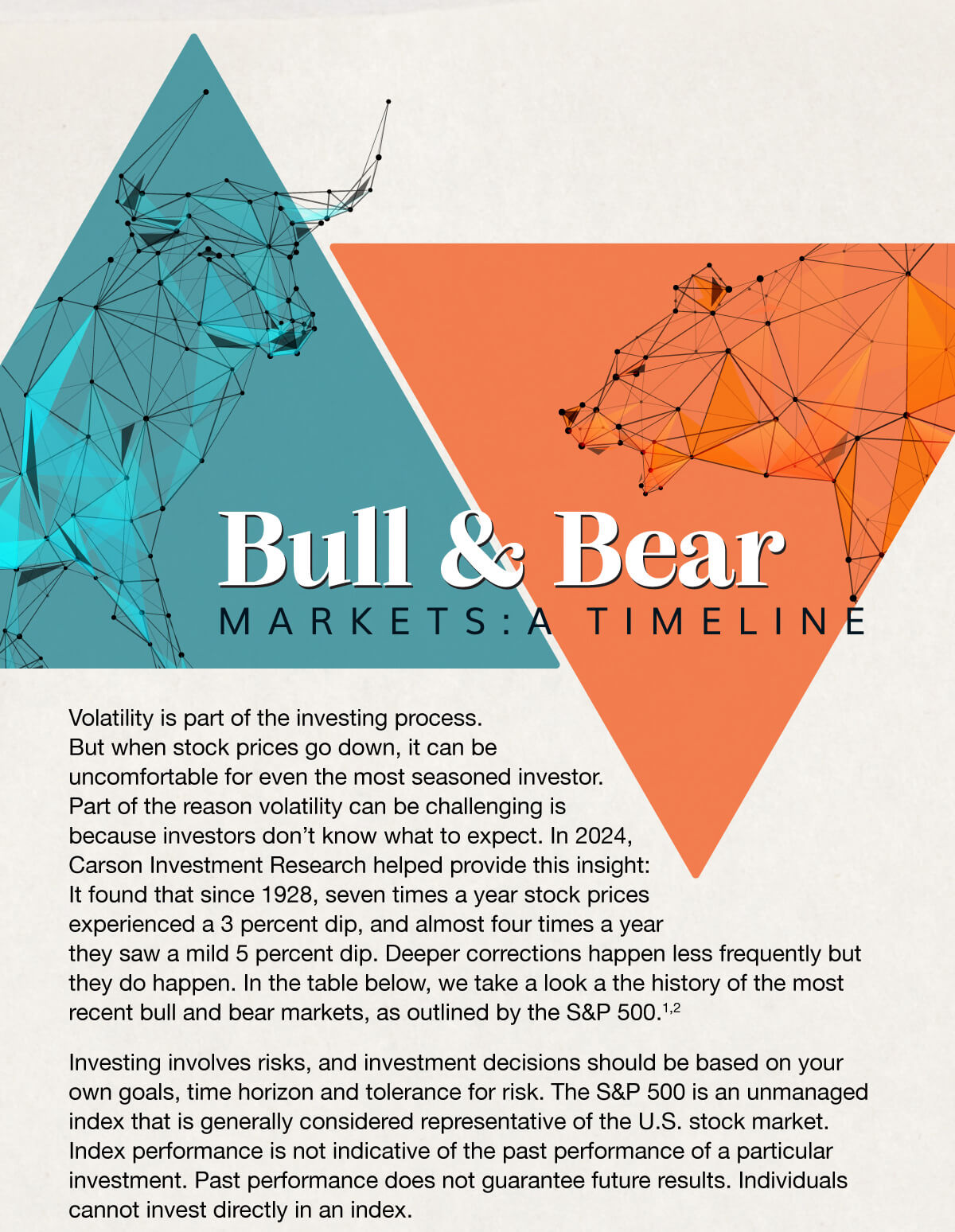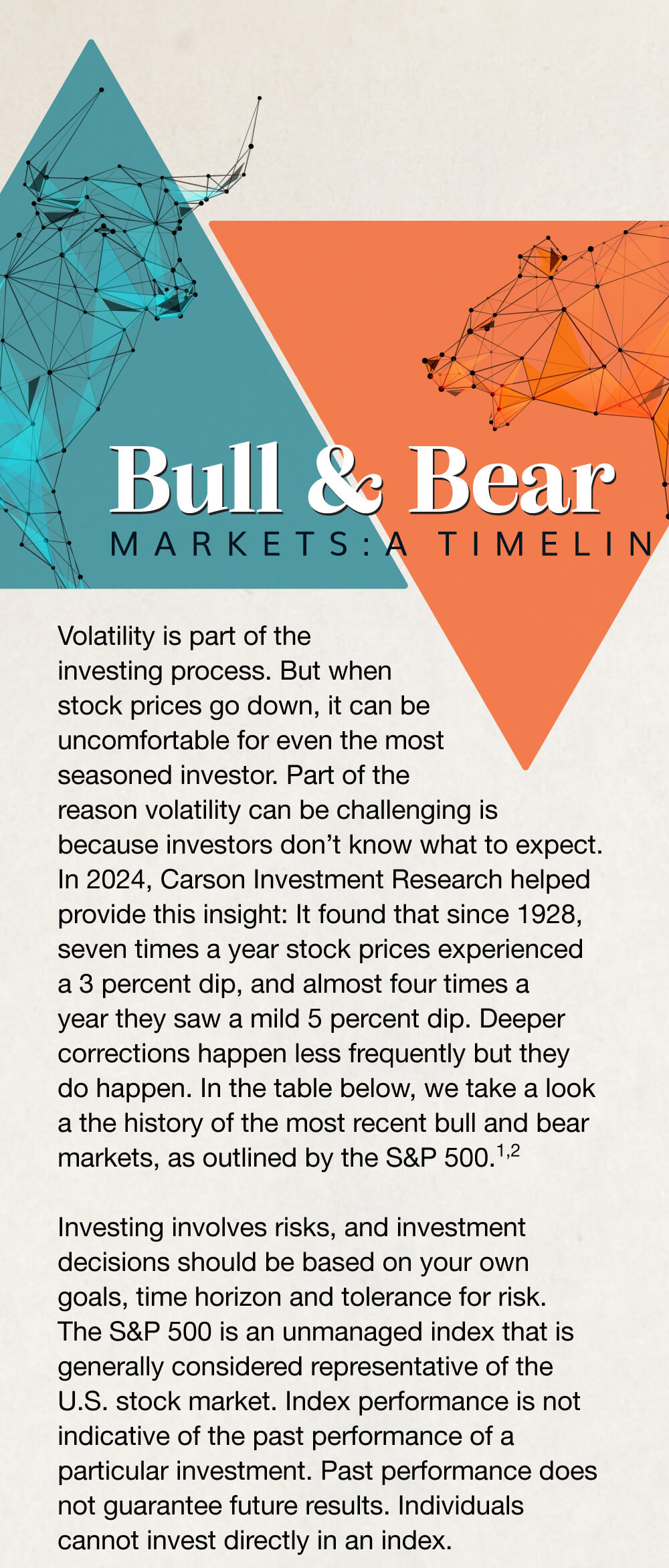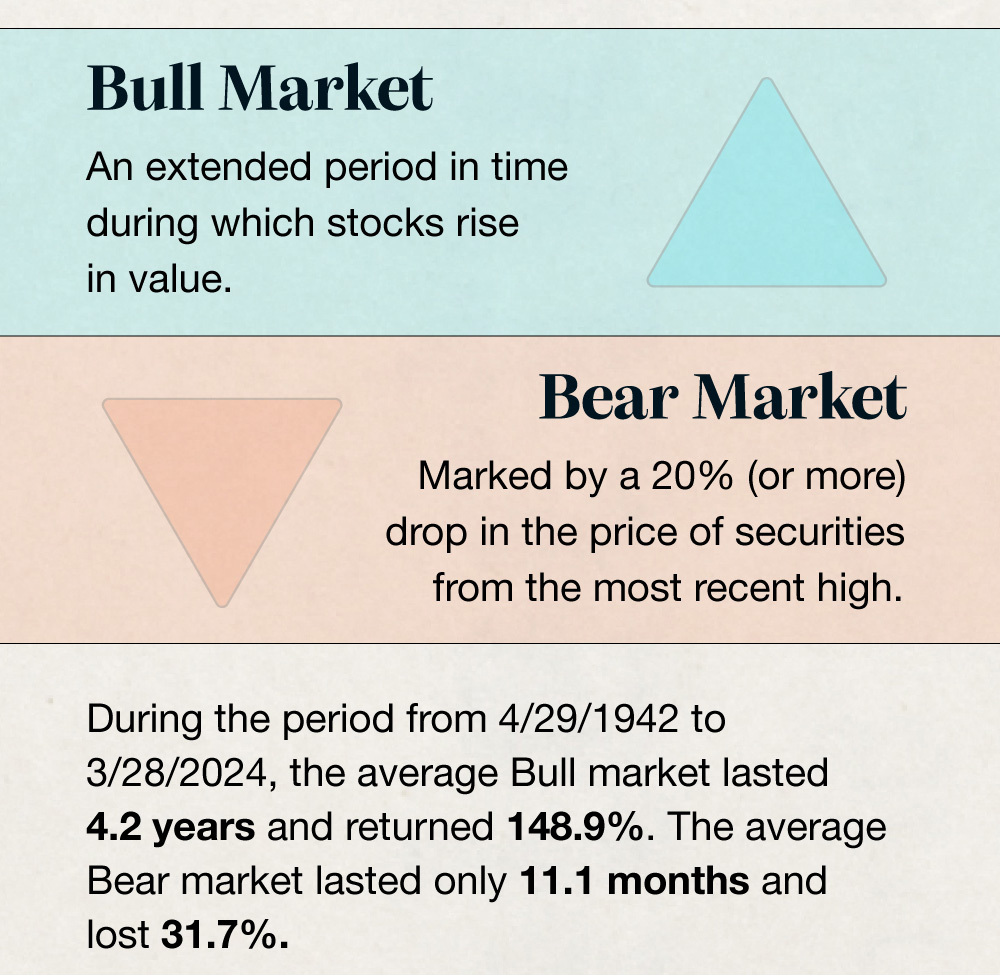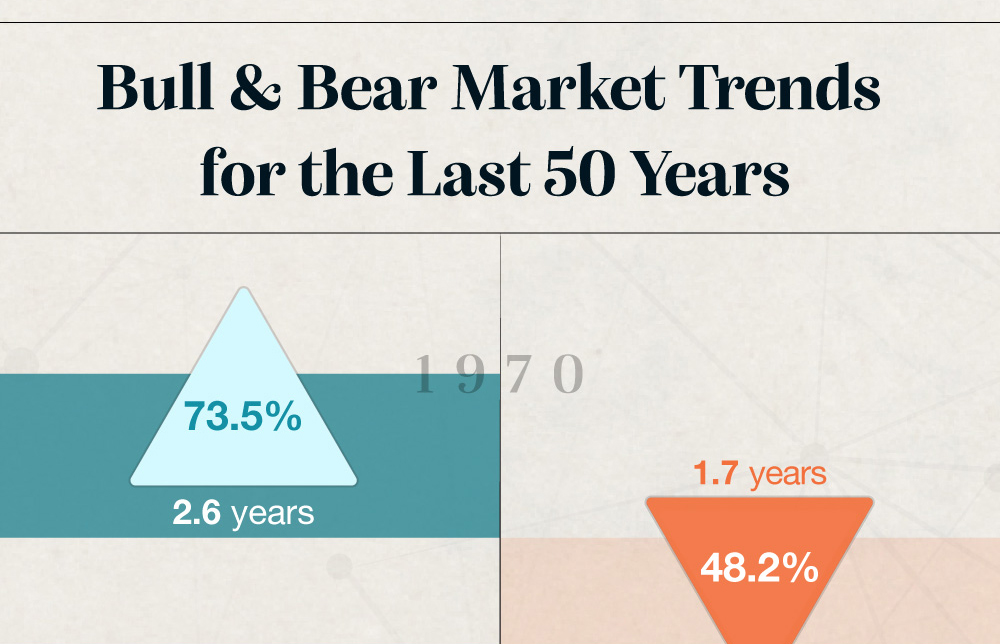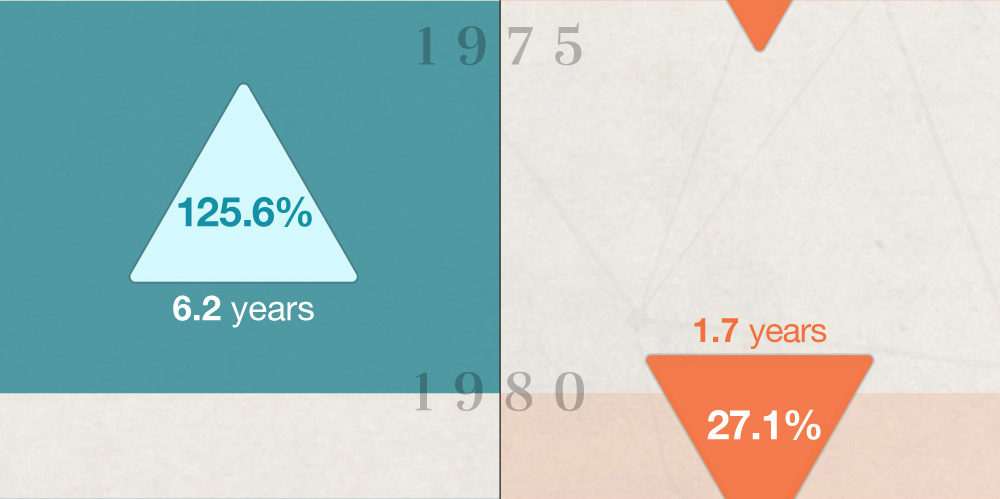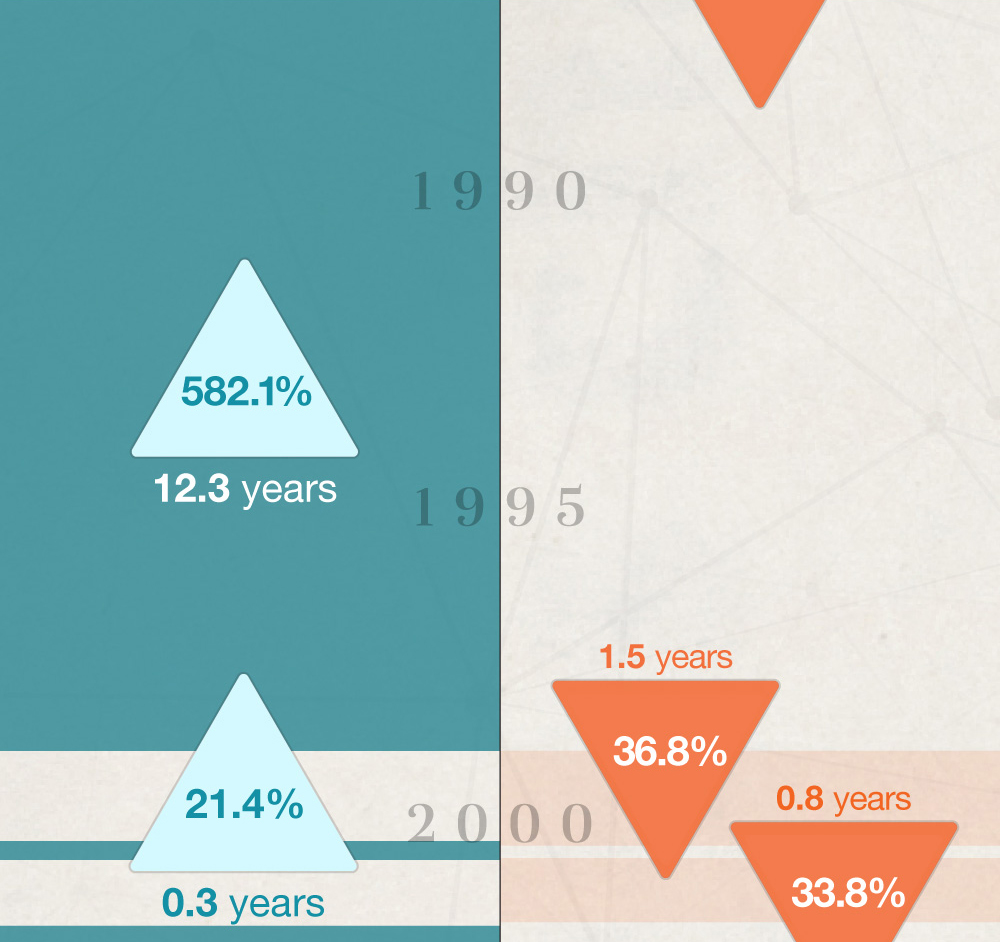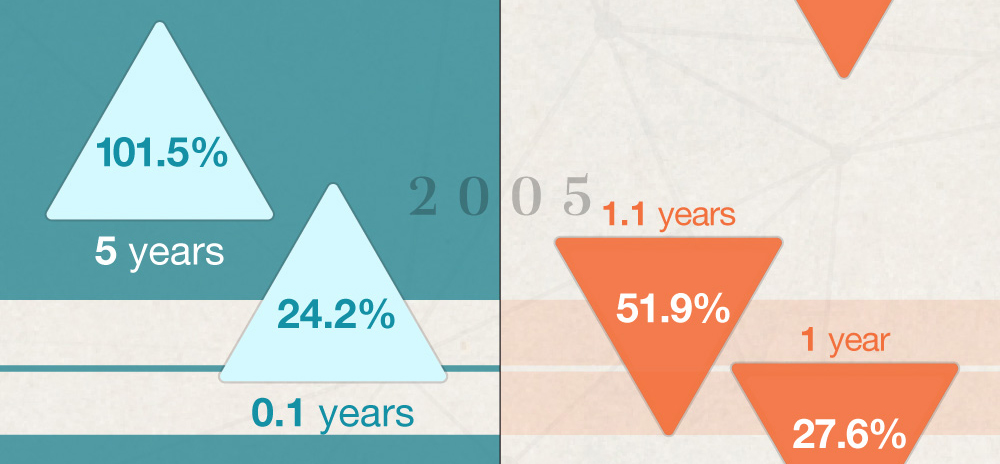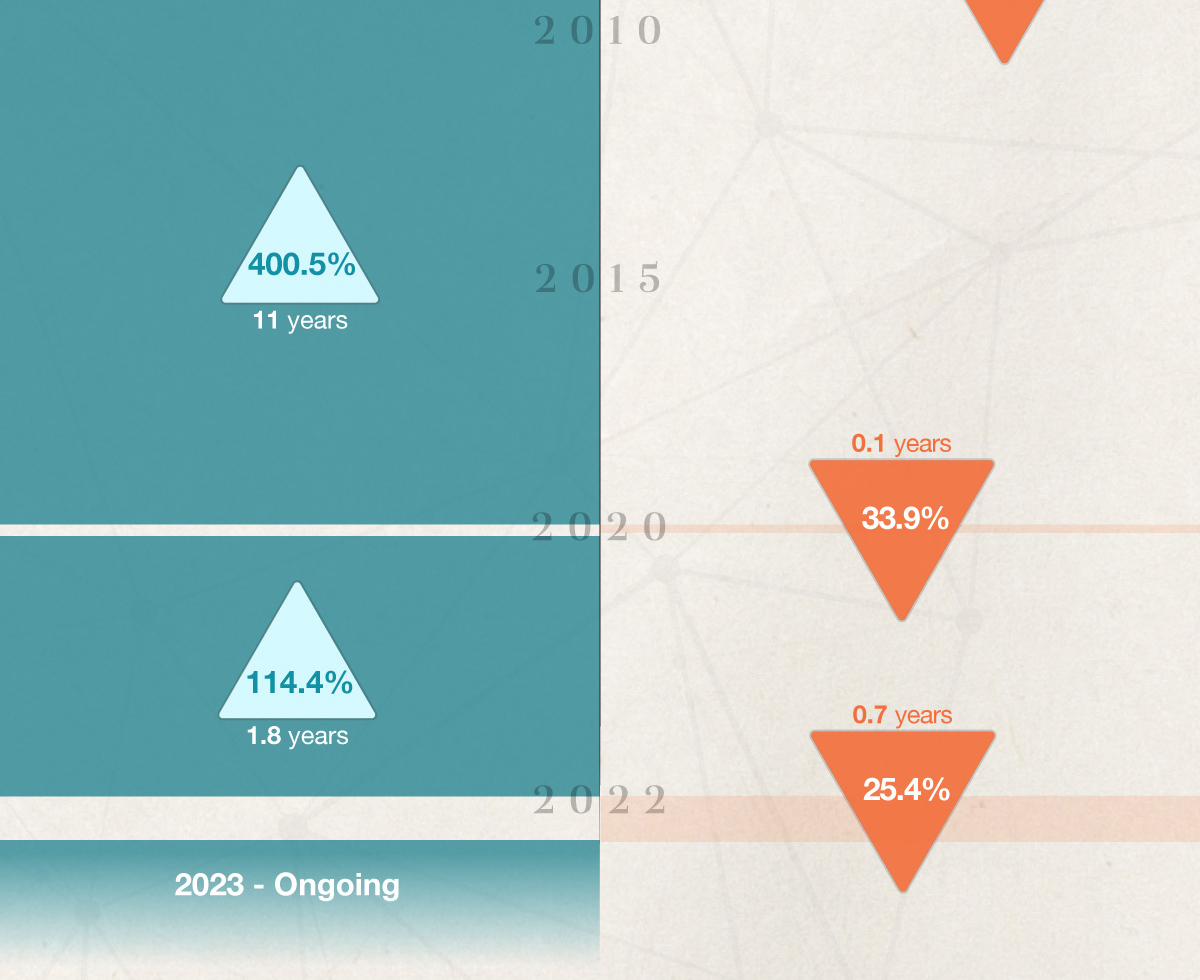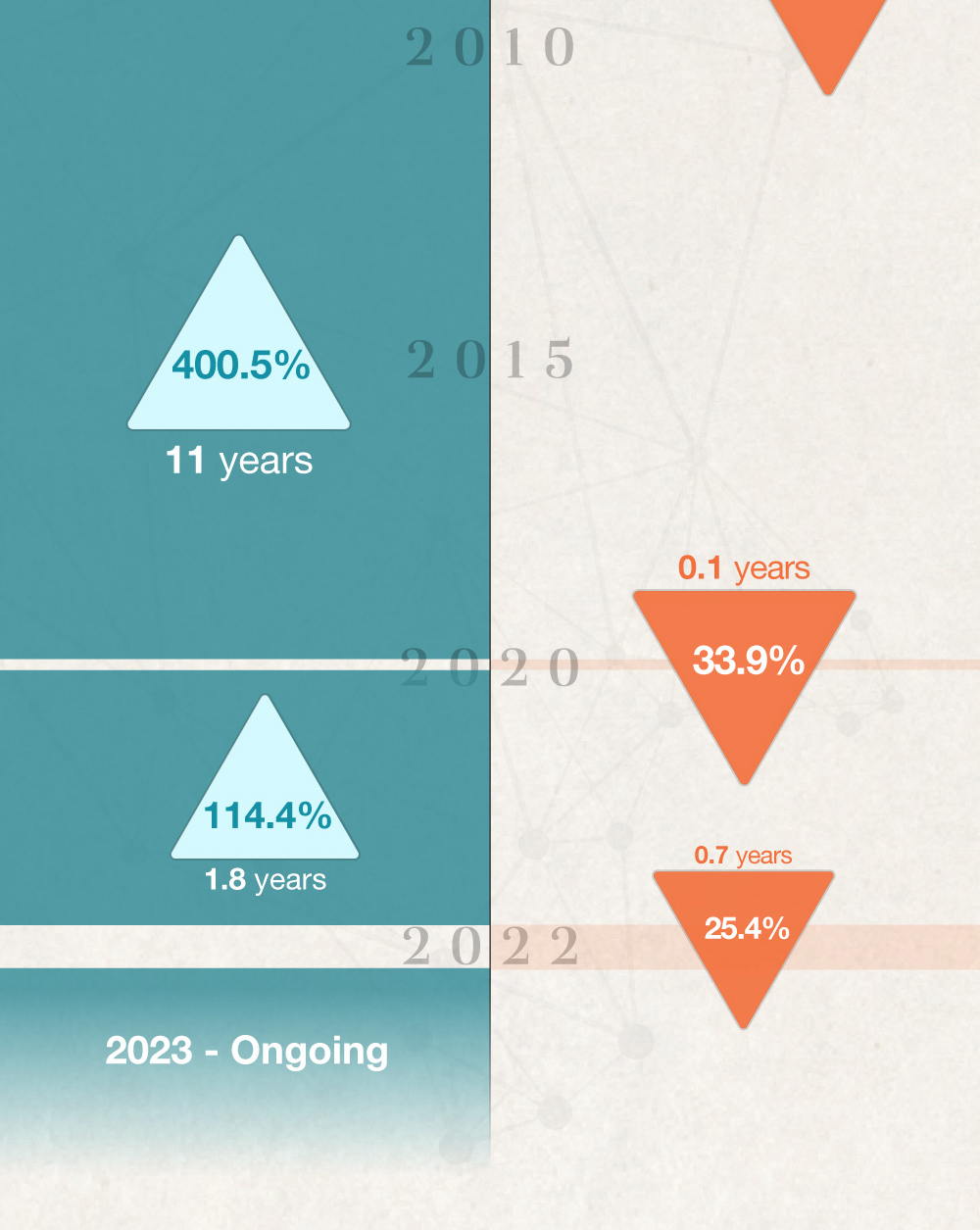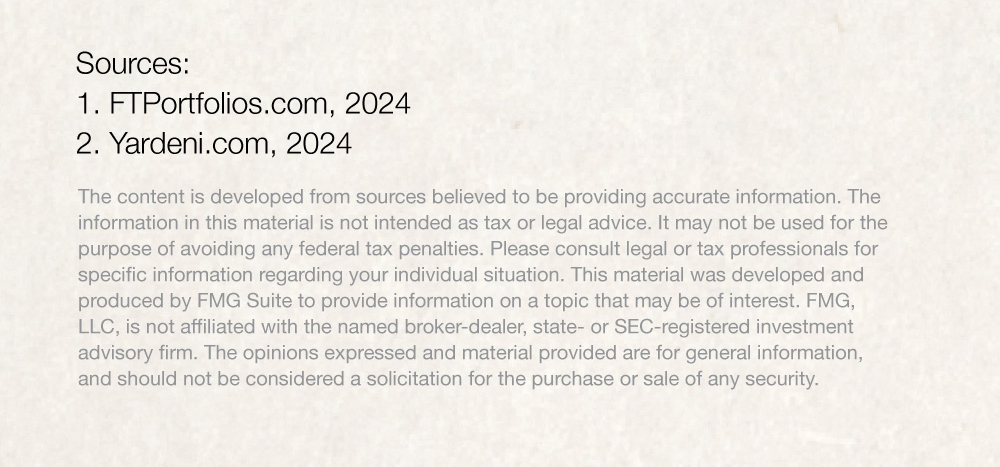 Related Content
Learn how the review process works and how it may help you better understand your Life Insurance.
Consider how your assets are allocated and if that allocation is consistent with your time frame and risk tolerance.
You might qualify for Medicare if you're under 65-years-old. This article will explain the conditions where you may qualify for Medicare early.