Bull & Bear Markets: A Timeline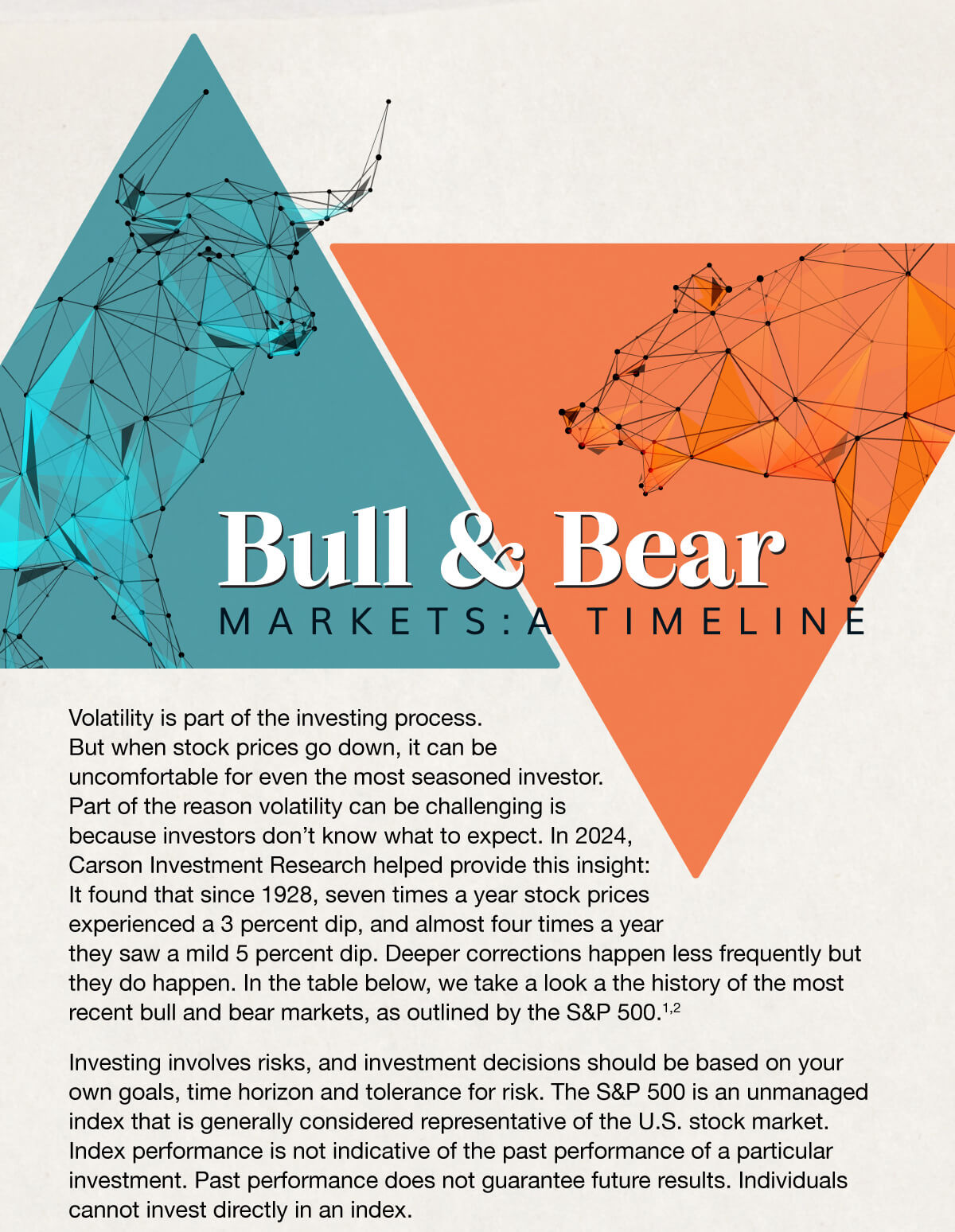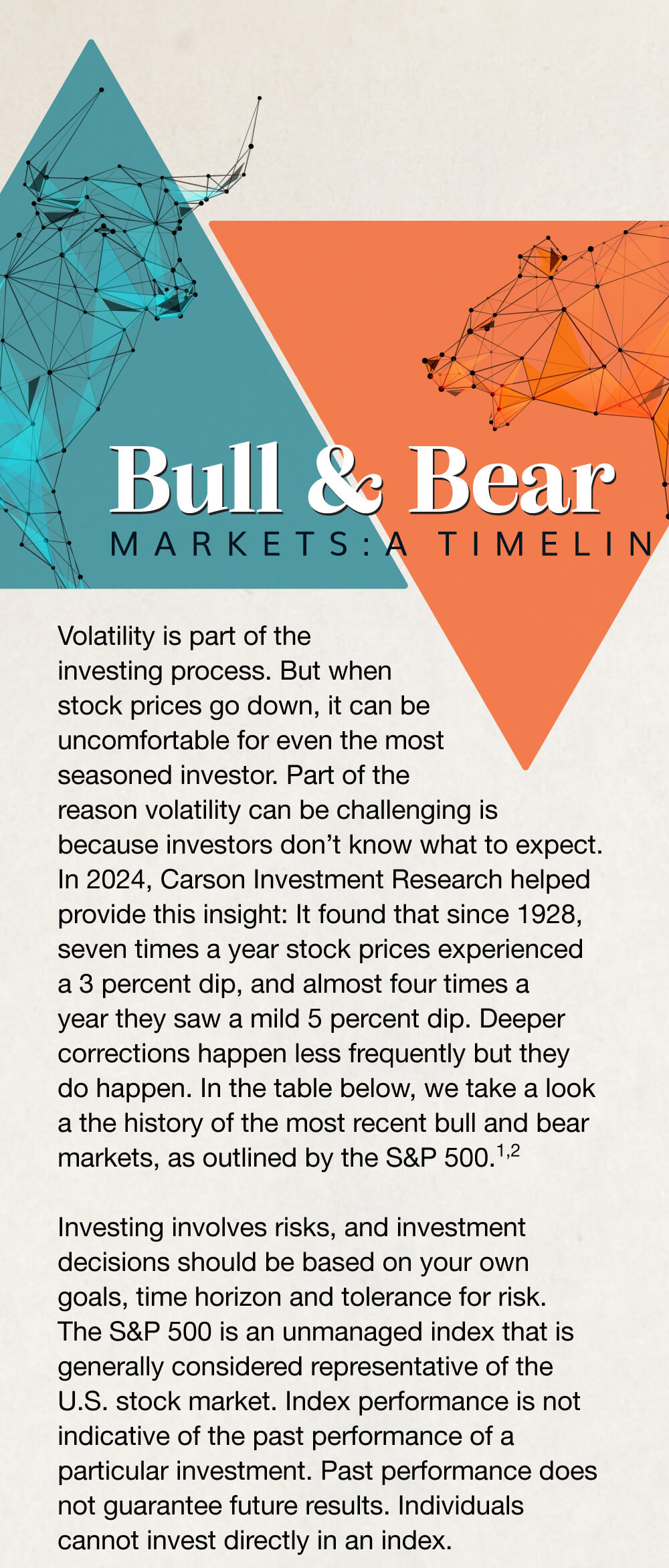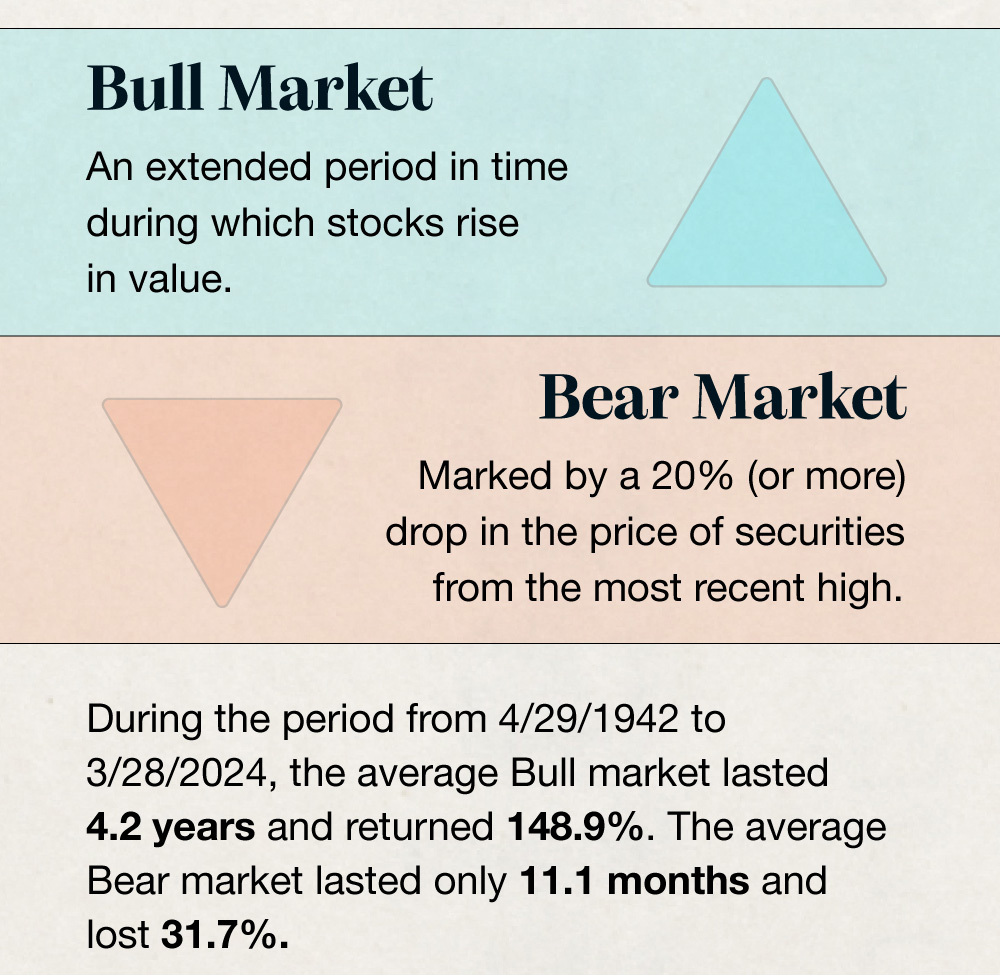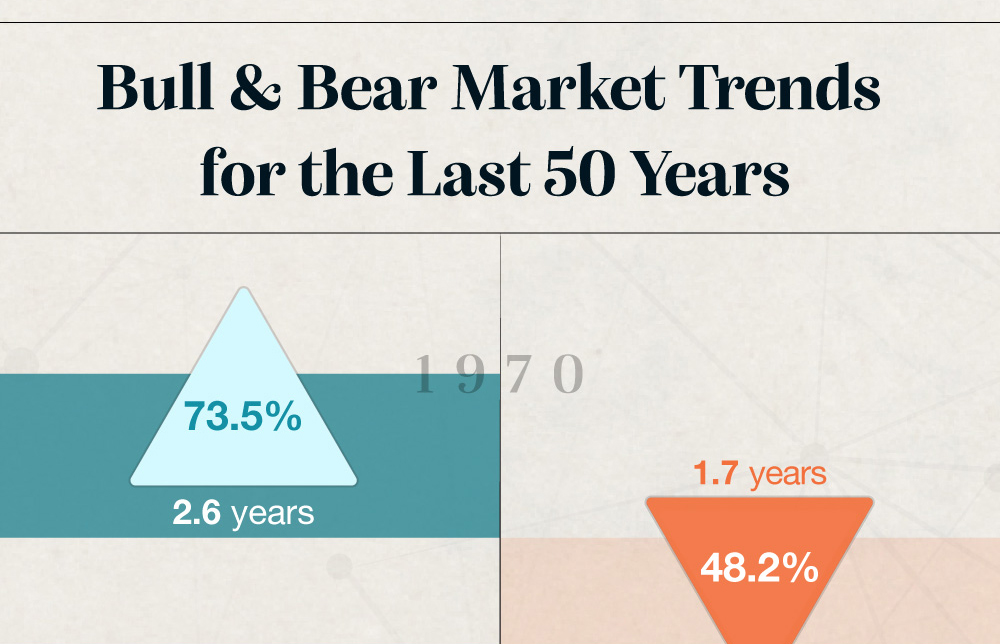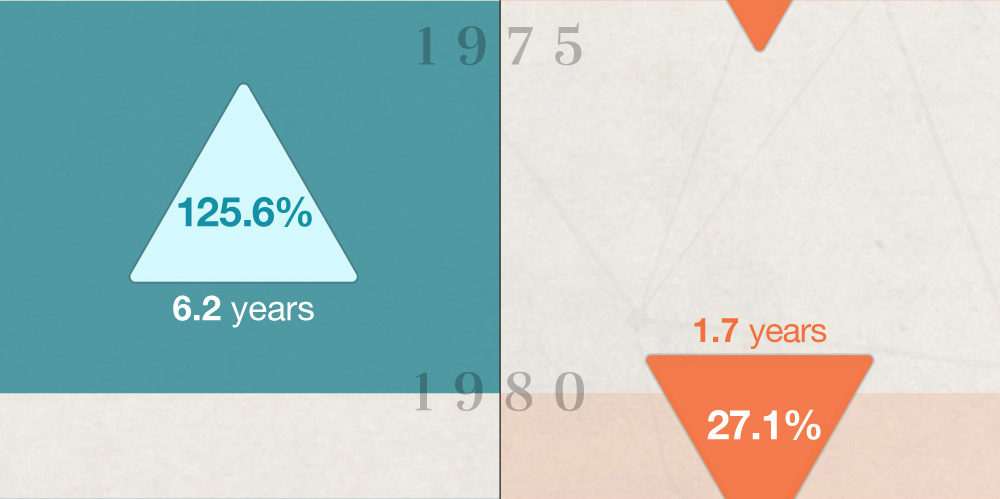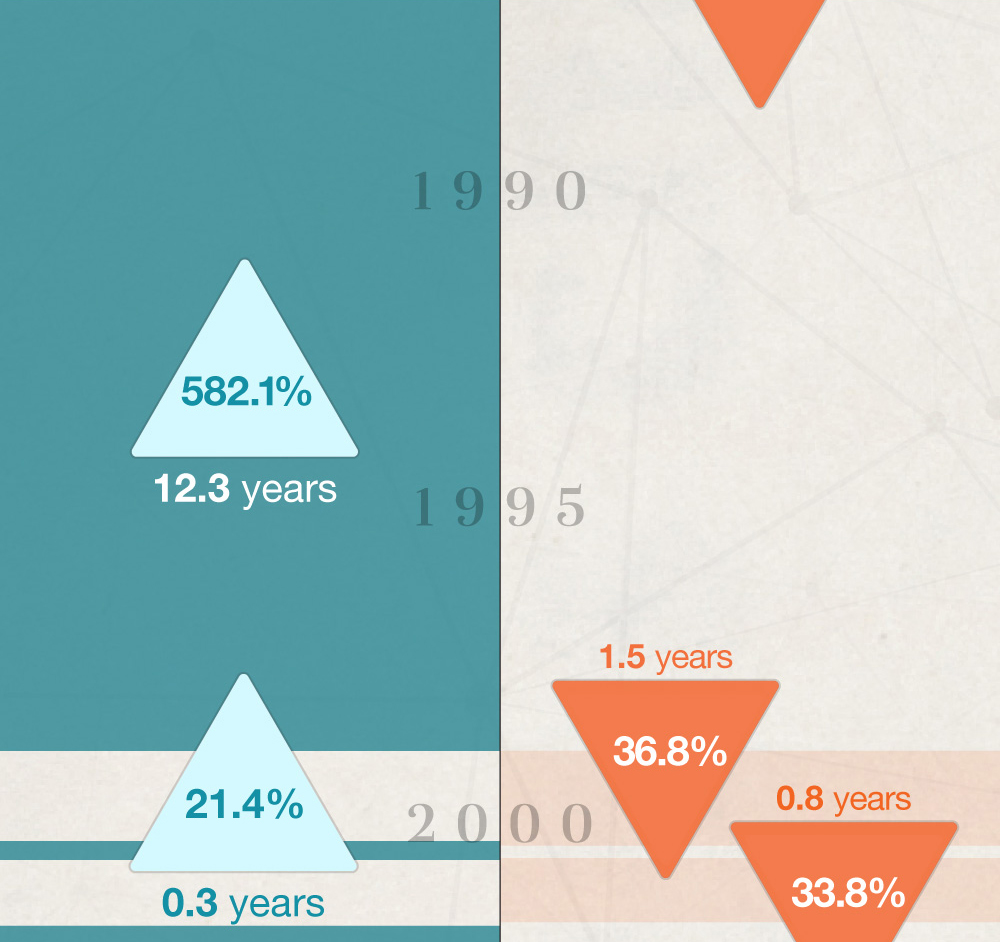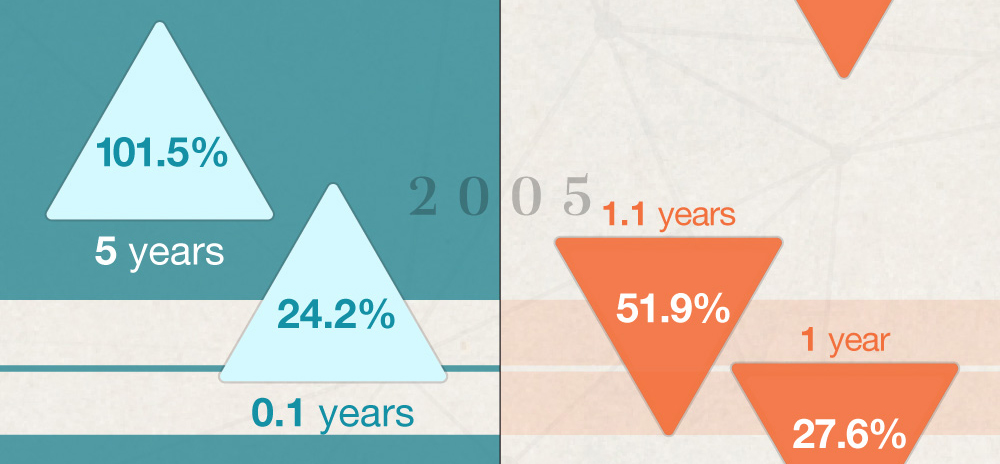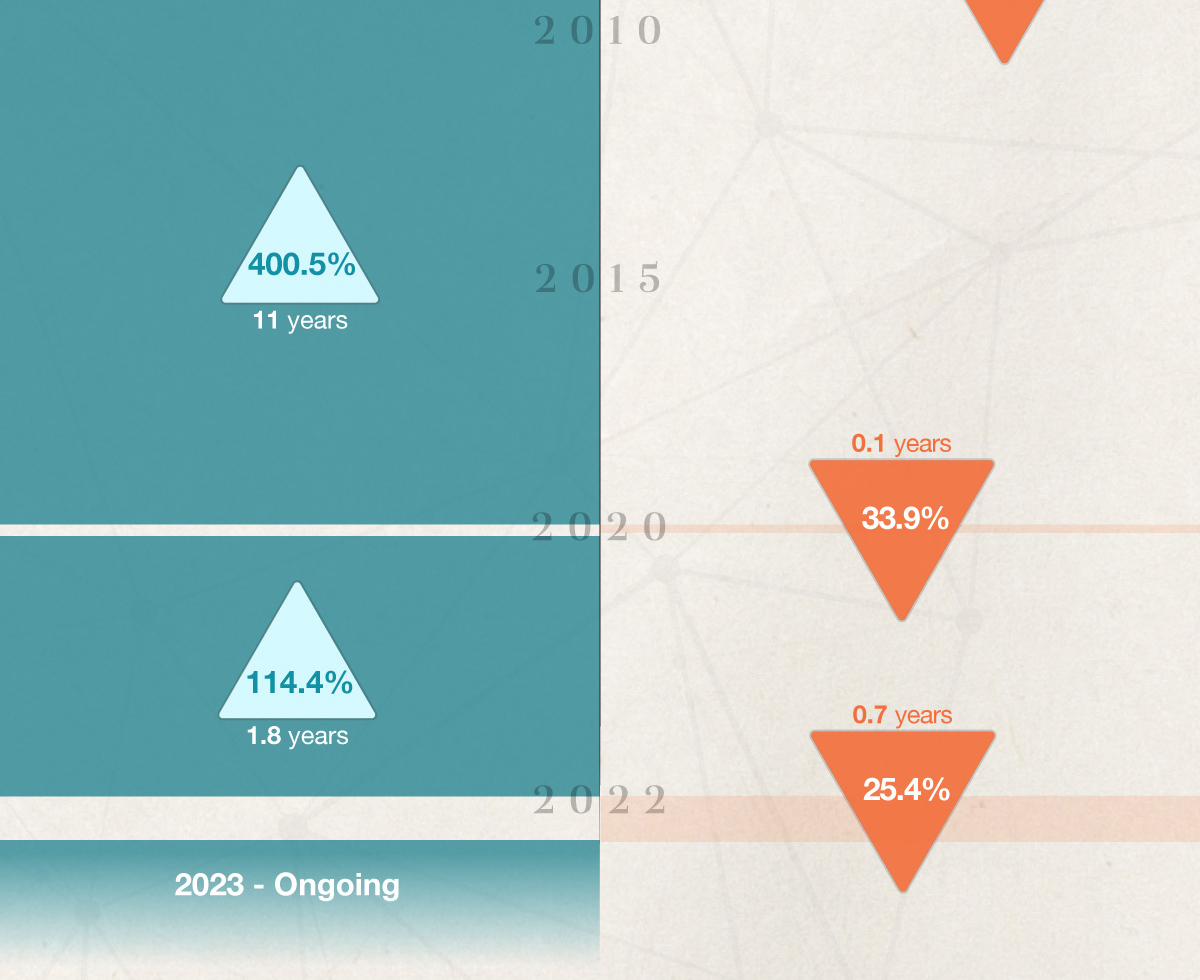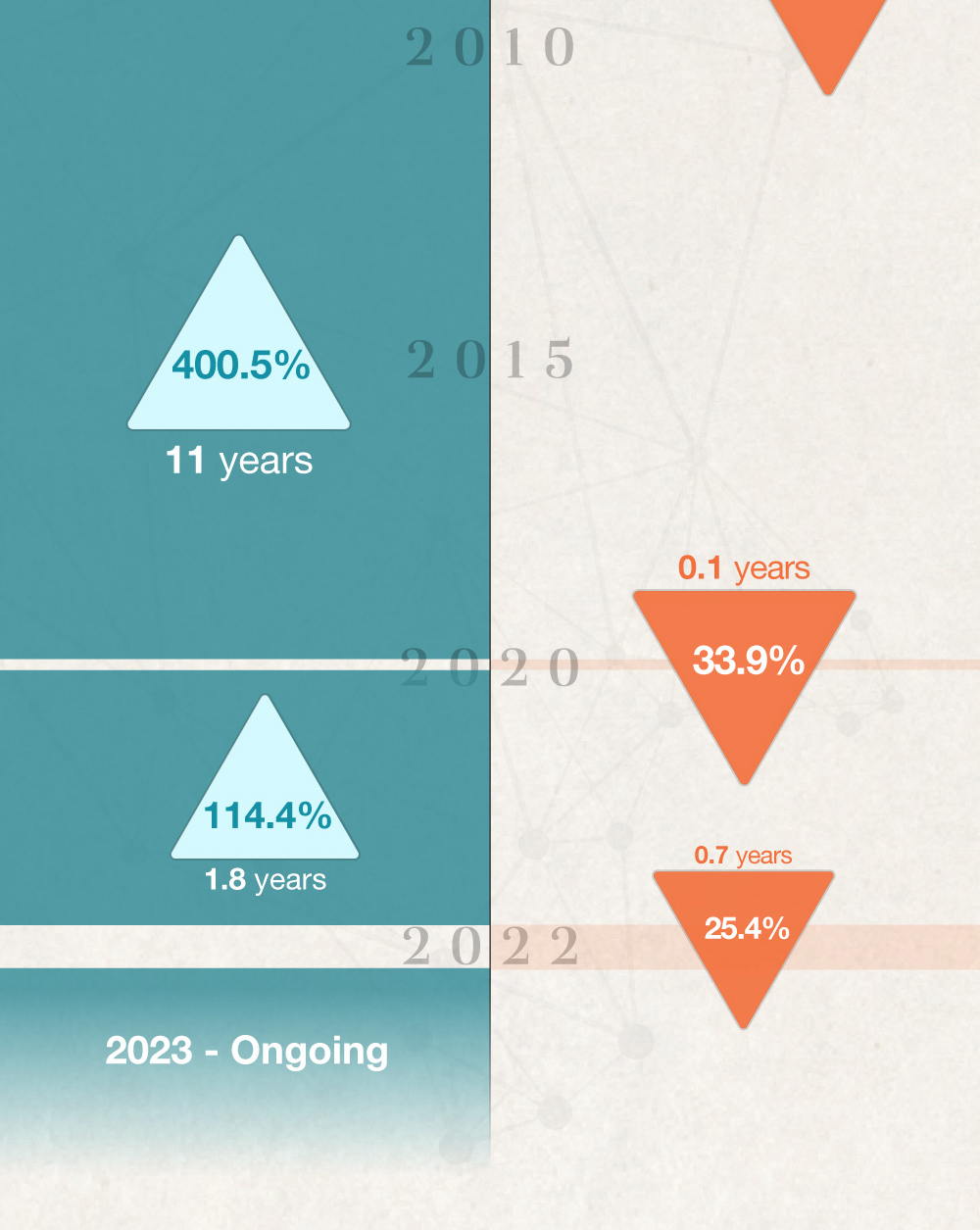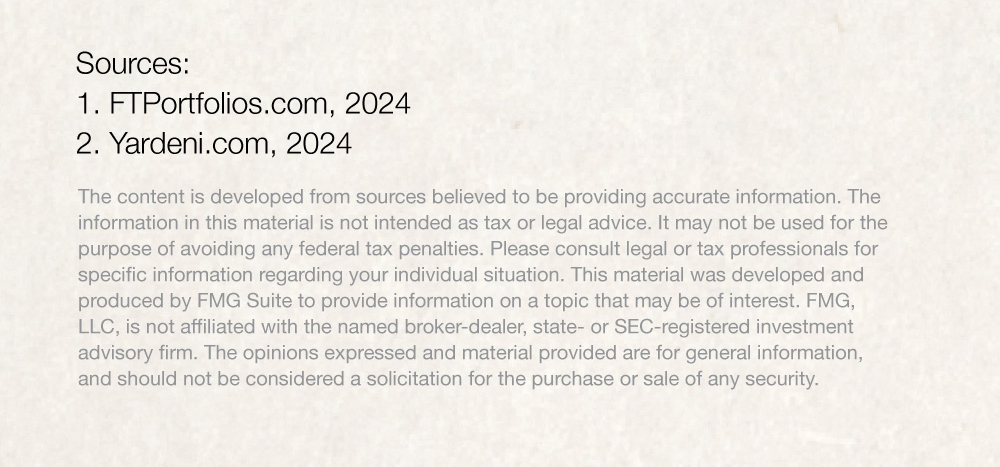 Related Content
Important as it is, Medicare does not cover the full range of health-care expenses you may experience in your golden years.
Do you have causes that you want to support with donations?
Some people wonder if Social Security will remain financially sound enough to pay the benefits they are owed.