The Three Keys to a Great Password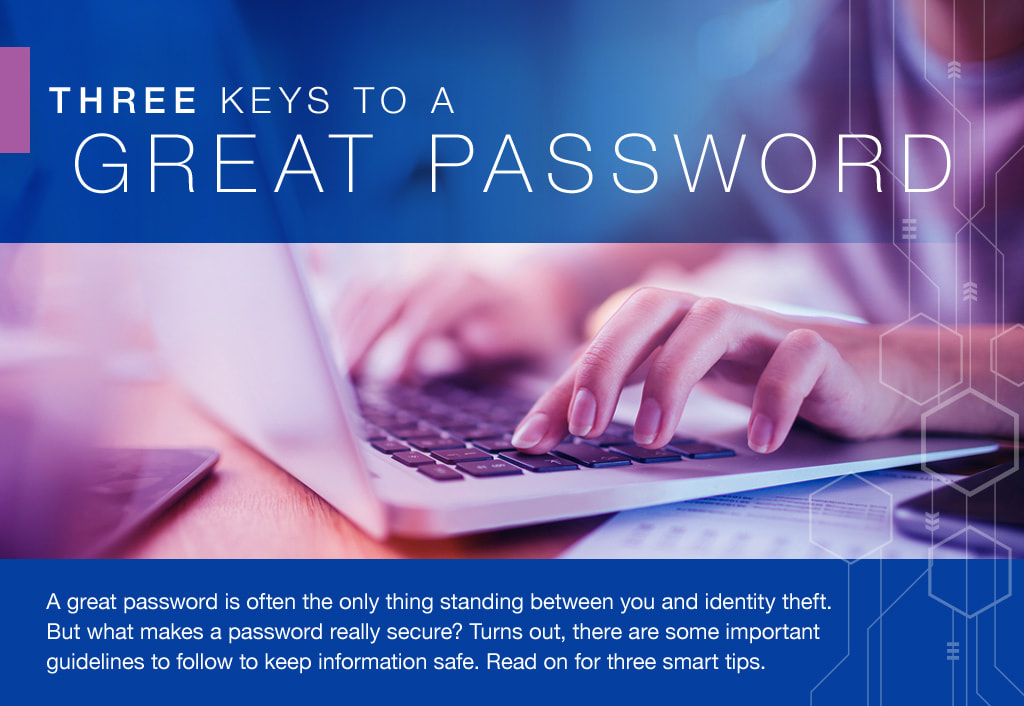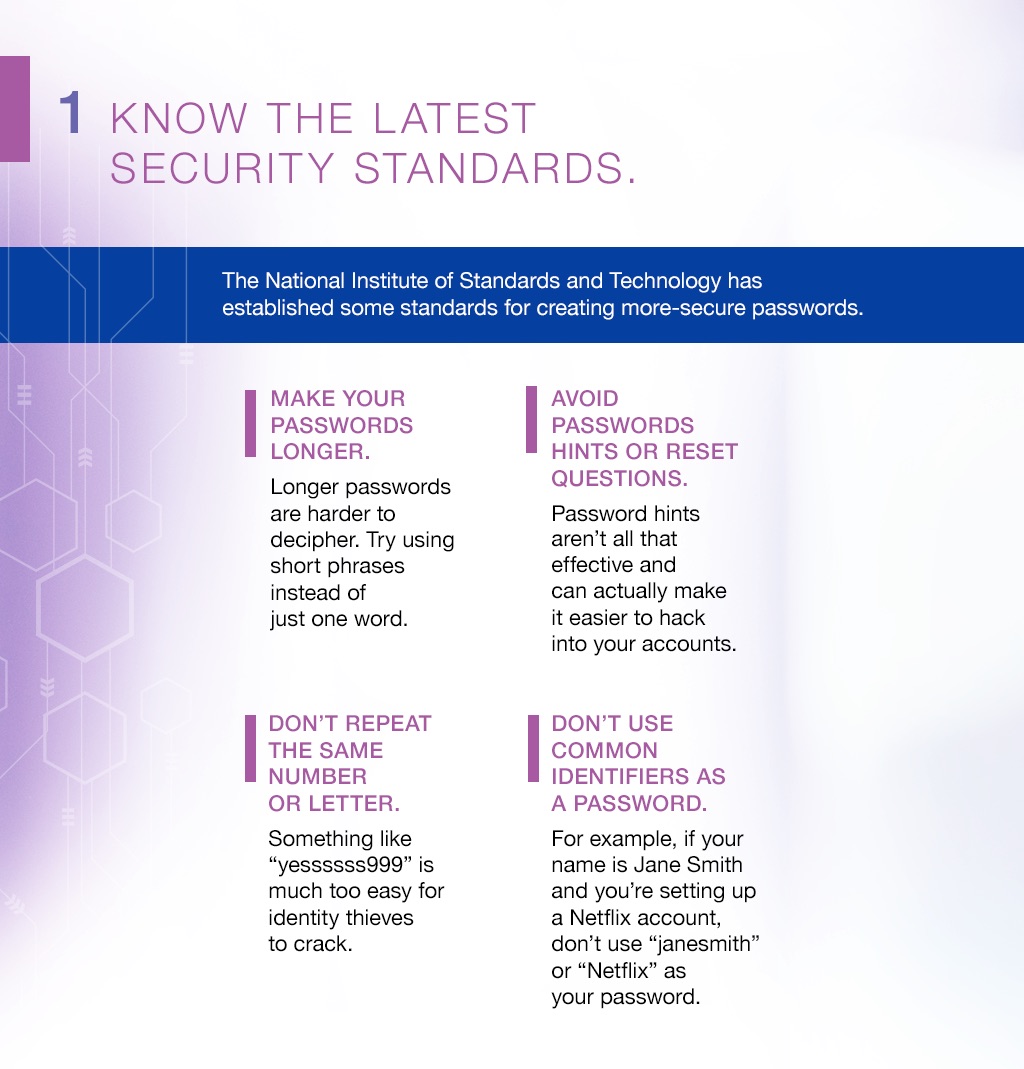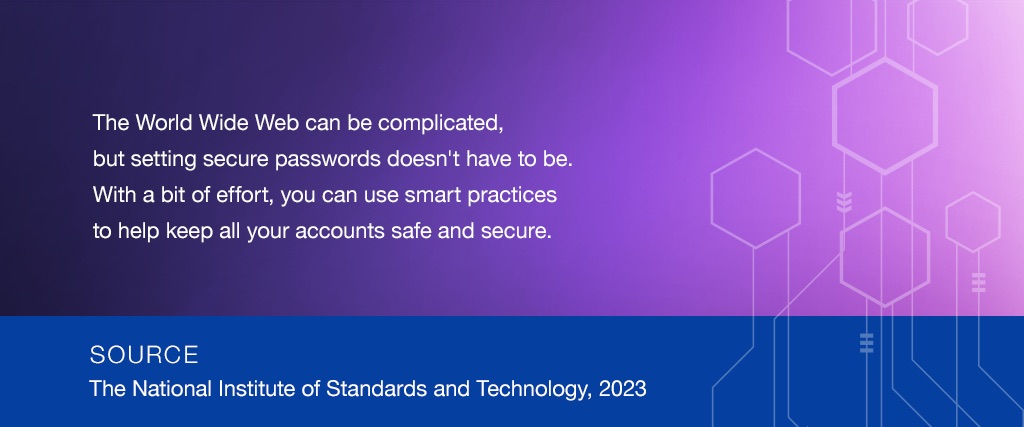 Related Content
Knowing the rules may help you decide when to start benefits.
Do you know how long it may take for your investments to double in value? The Rule of 72 is a quick way to figure it out.
Understanding the economy's cycles can help put current business conditions in better perspective.