The Three Keys to a Great Password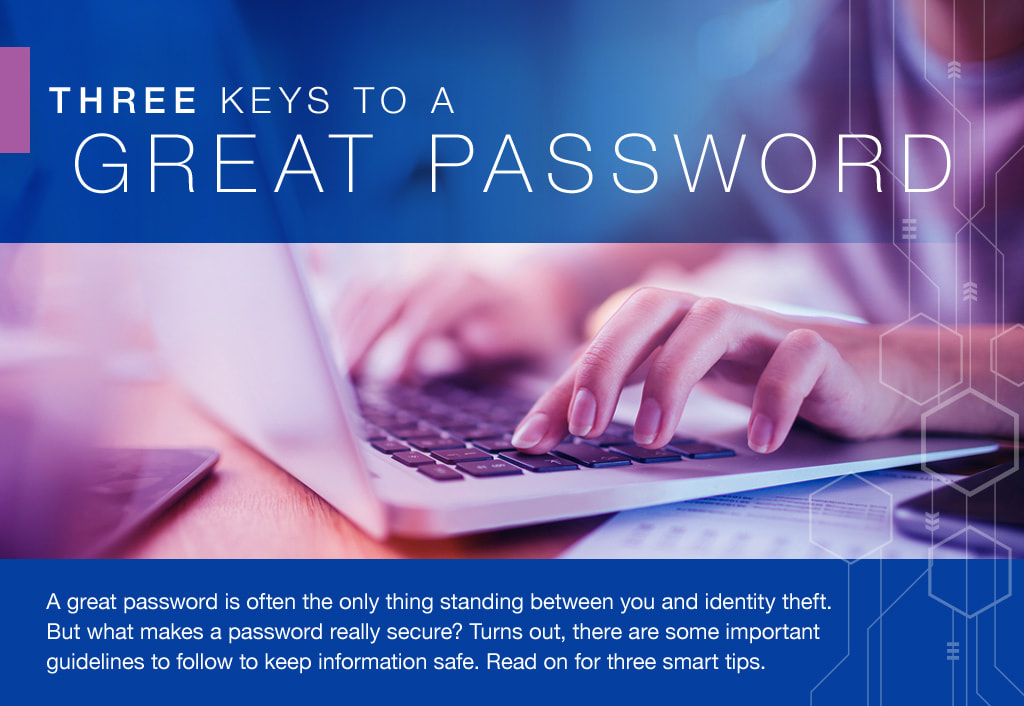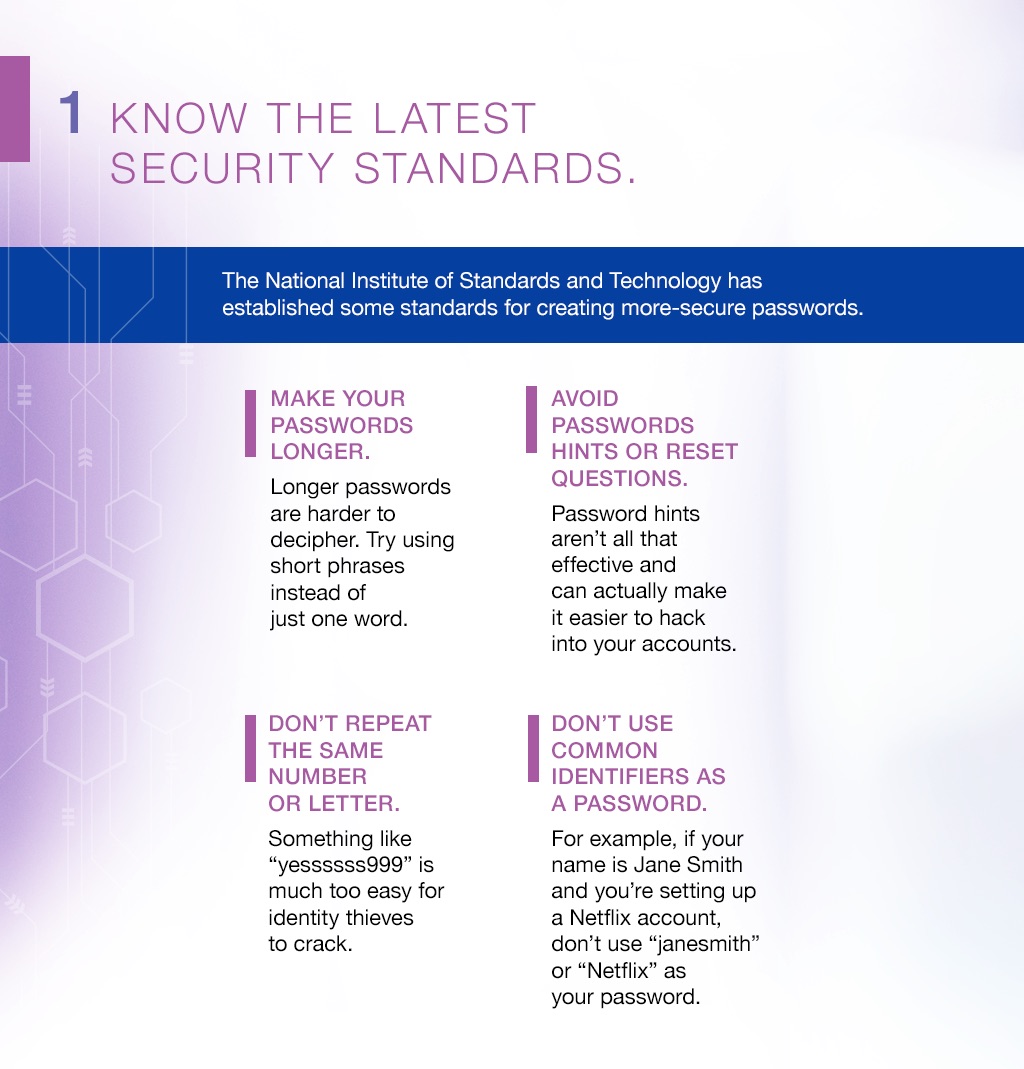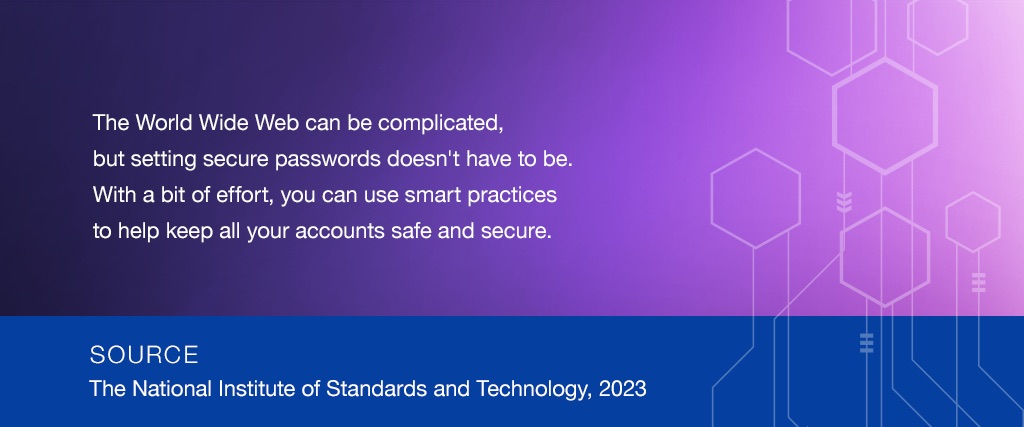 Related Content
Just because your millennial child is living on their own or perhaps even raising children of their own, that doesn't mean important parent-child conversations should stop.
When markets shift, experienced investors stick to their strategy.
Financial vampires can take a lot out of you, are there any in your life?