A Meal for All Generations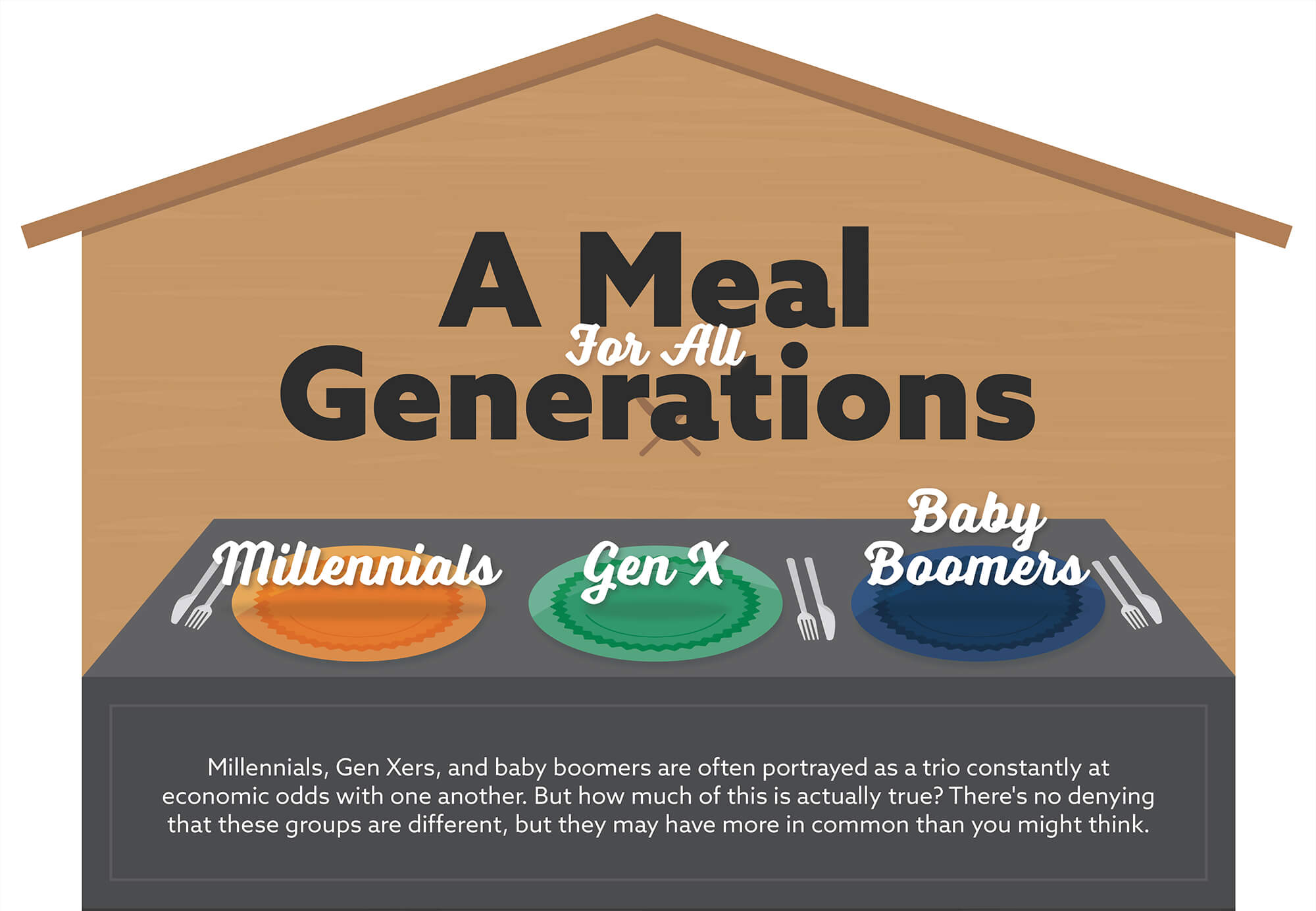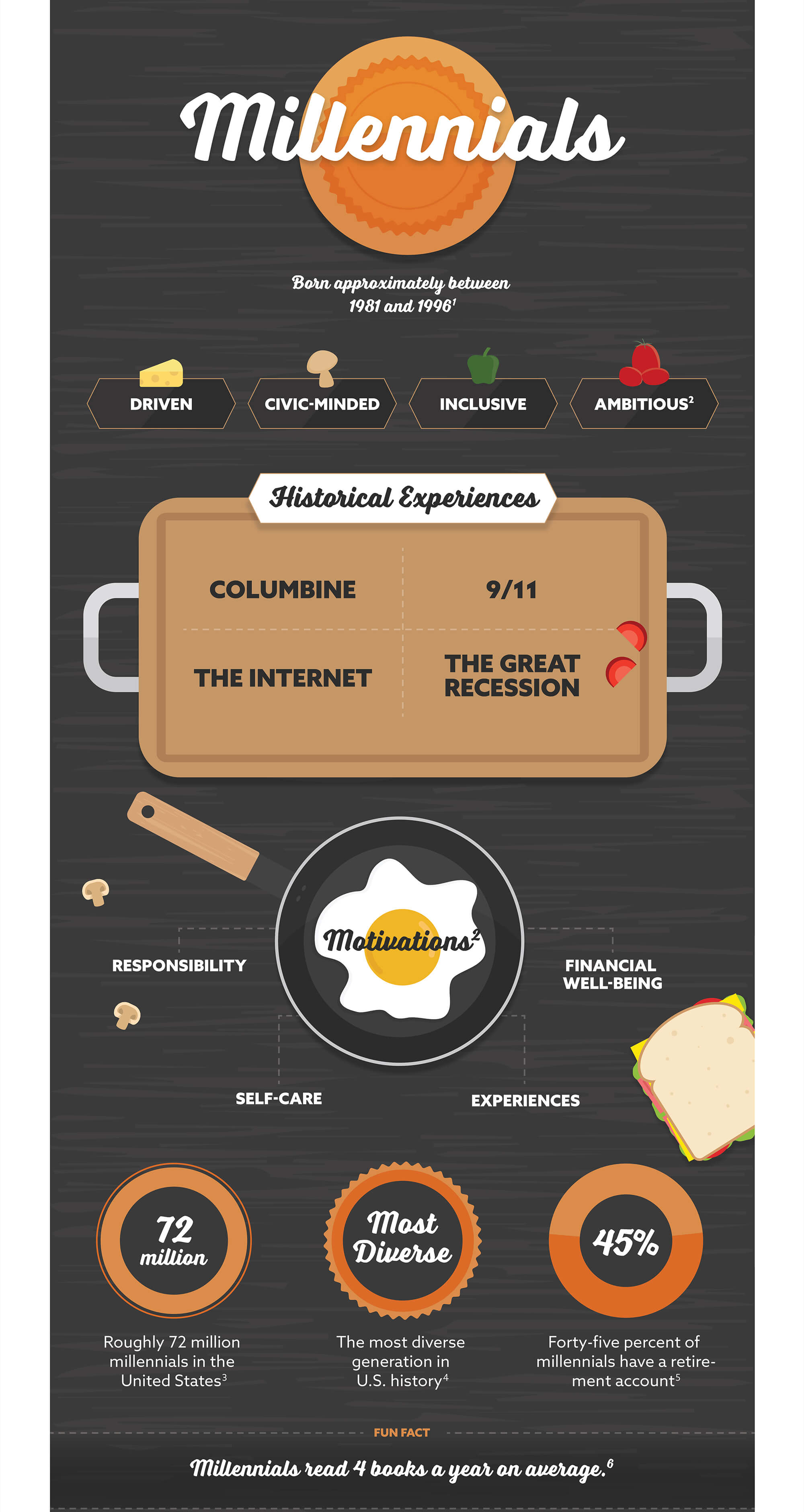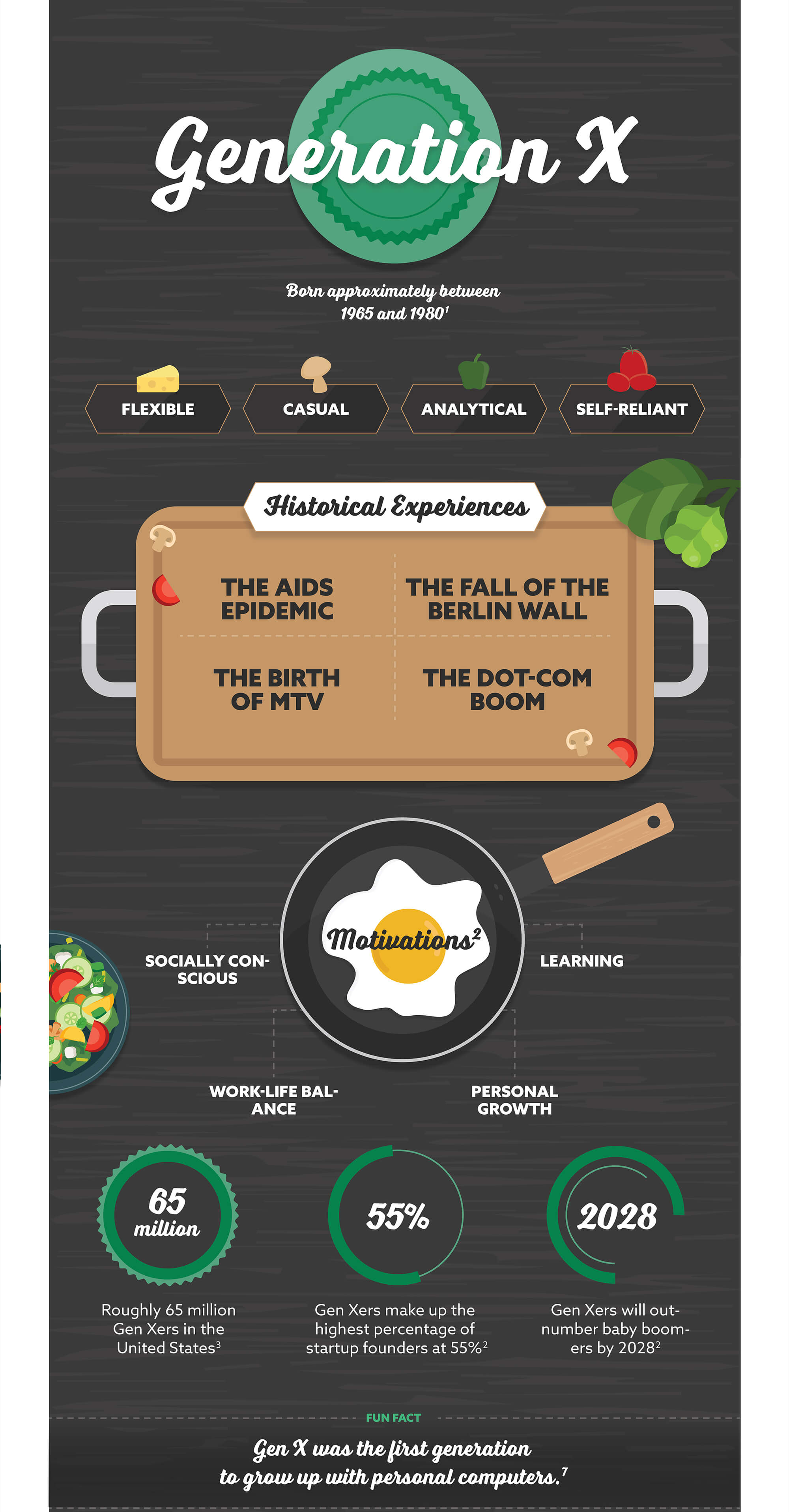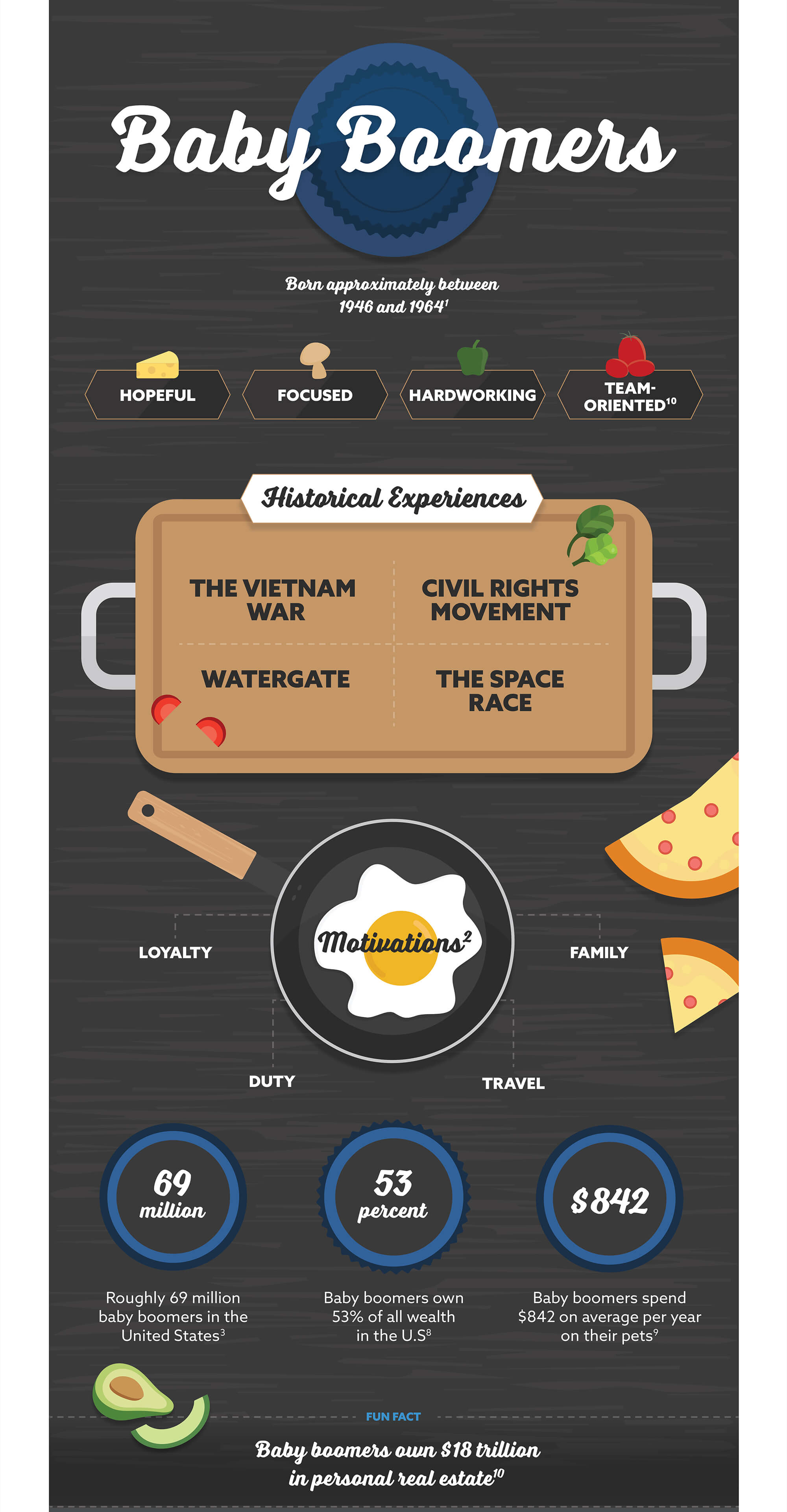 Related Content
Bean-bag chairs, foosball tables, pizza Fridays, and work-where-you-want schedules became the business norm over the past...
What do golf and personal finances have in common? A lot of things, but the key is confidence.
Having a set of savings tips to refer to can help make your short-term and long-term financial outlook merry and bright.