Choose Your Own Retirement Adventure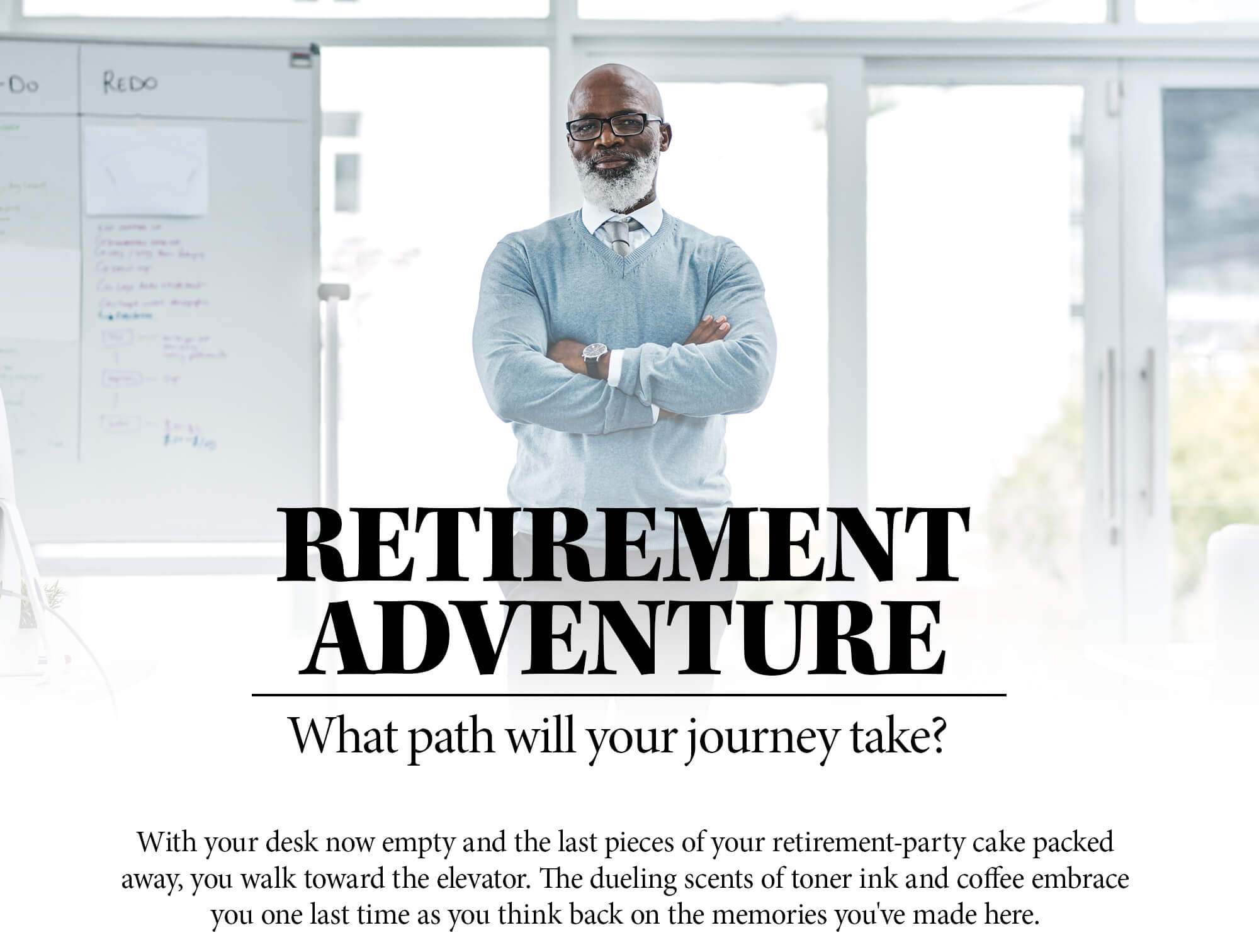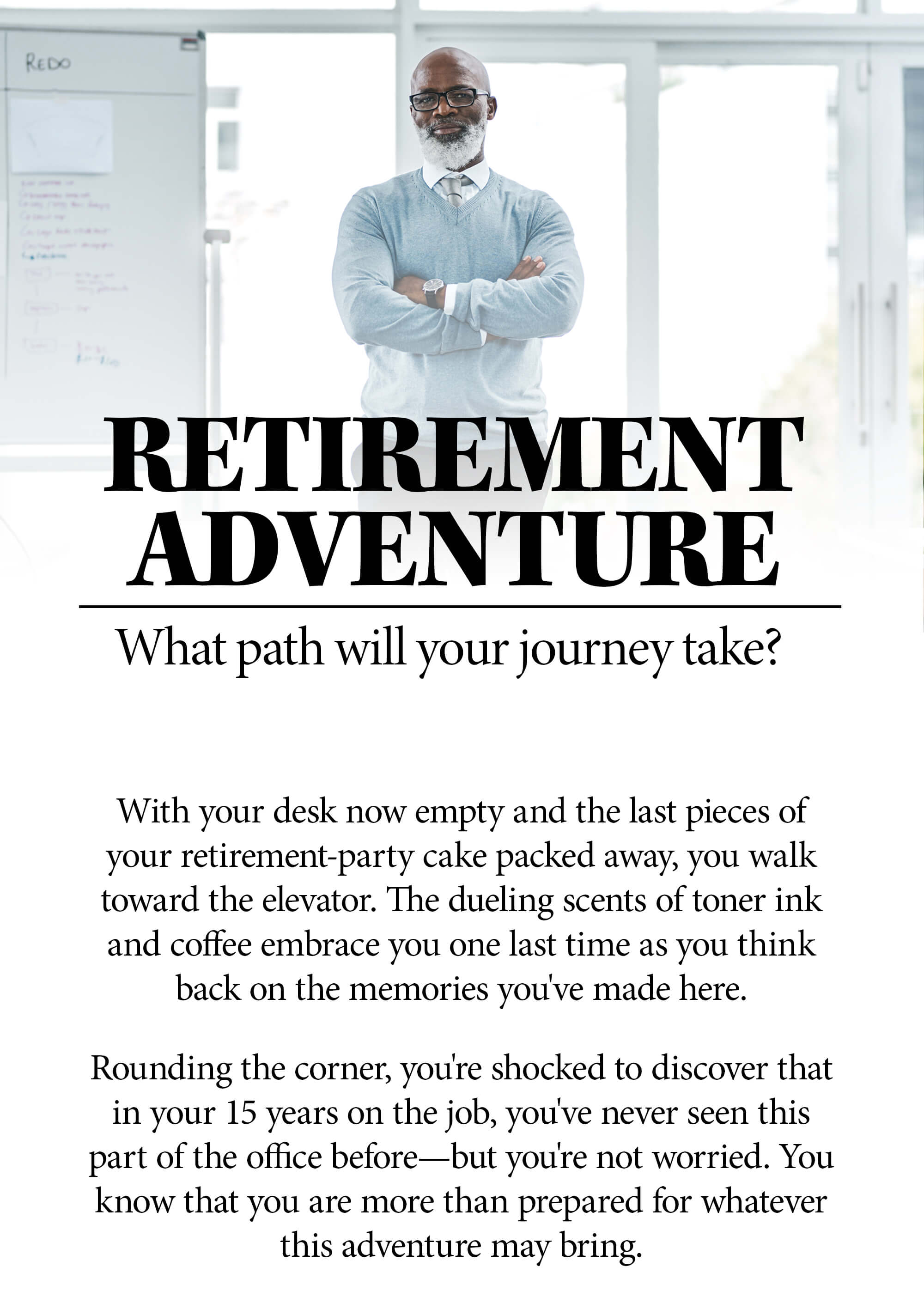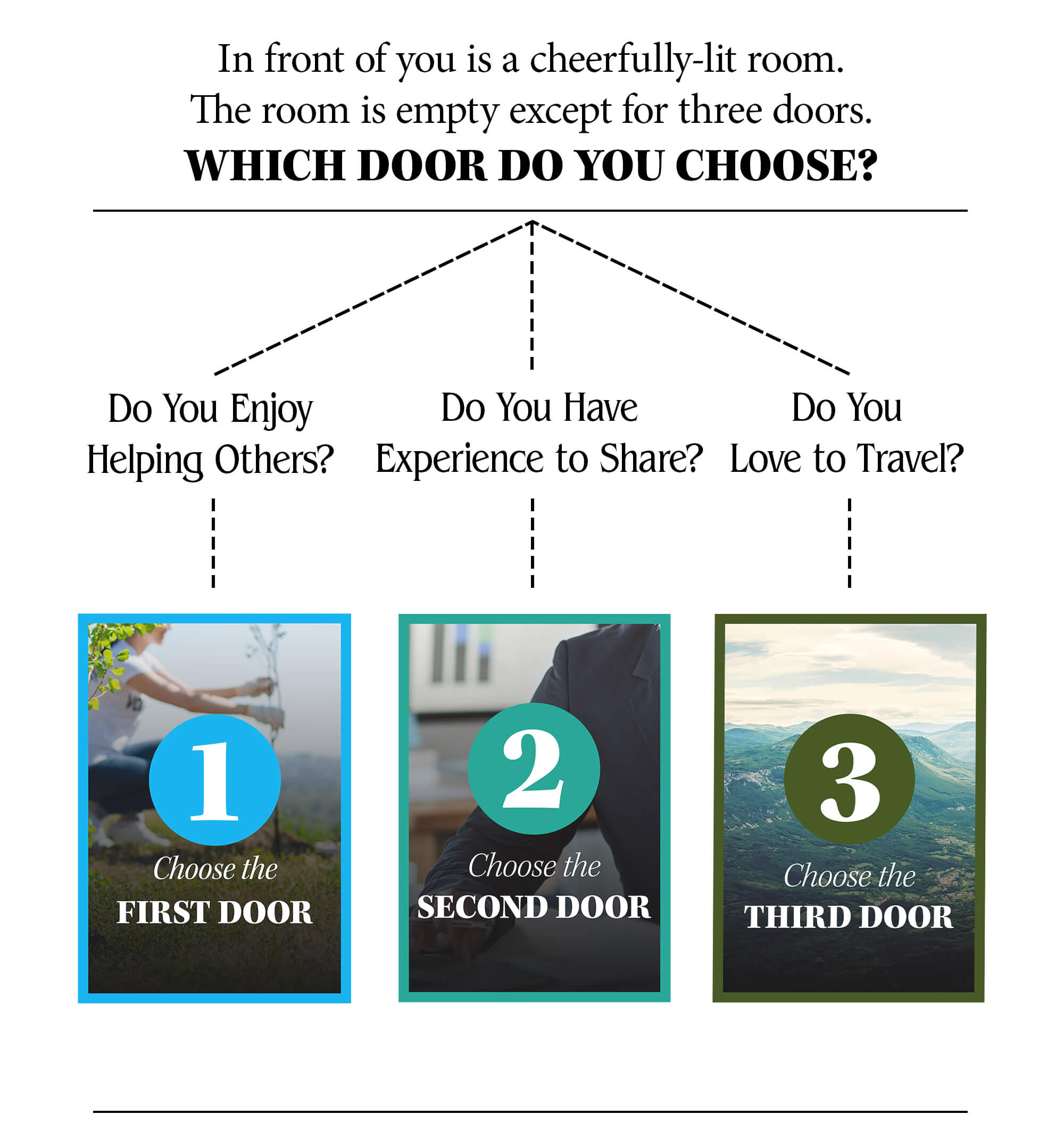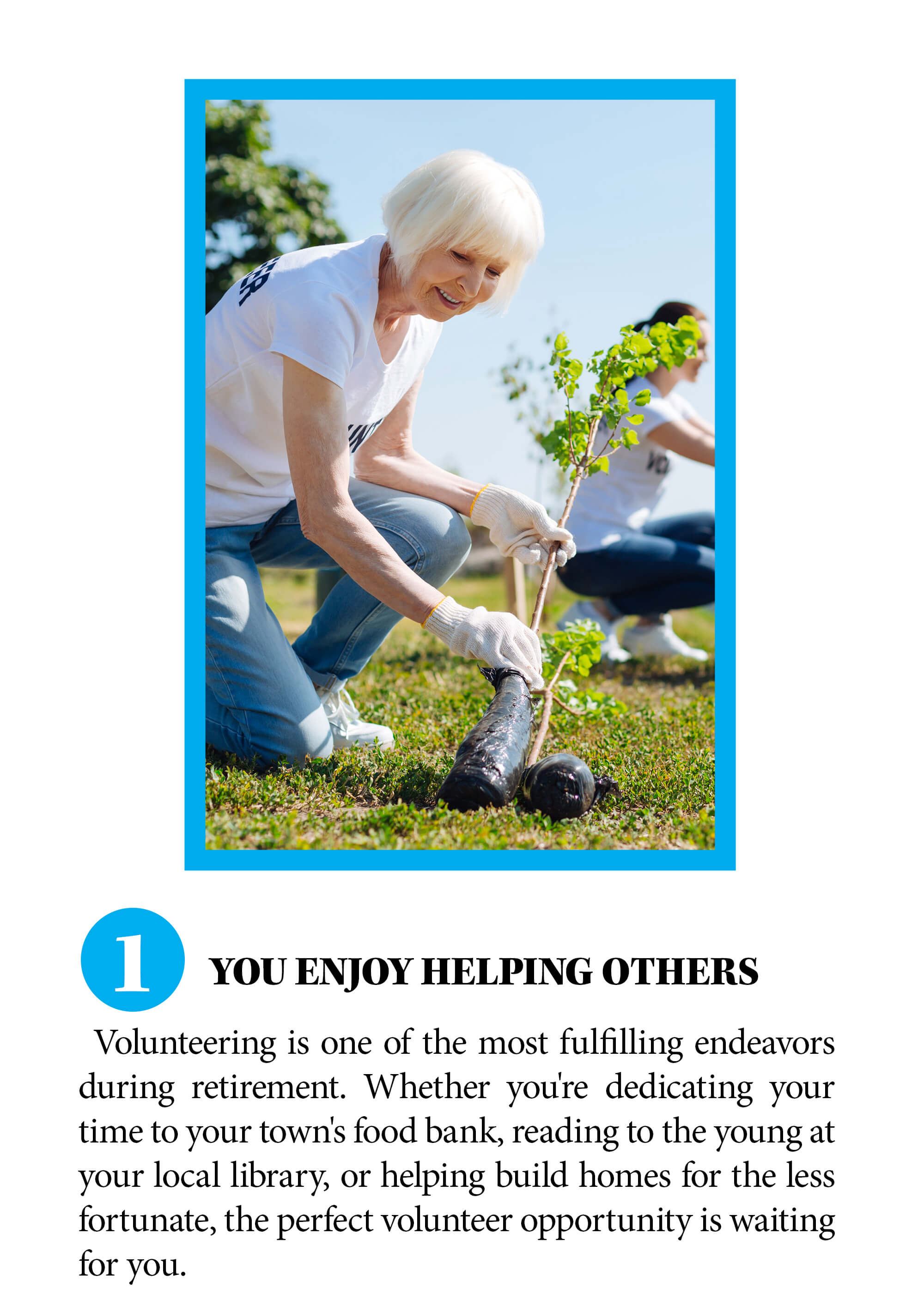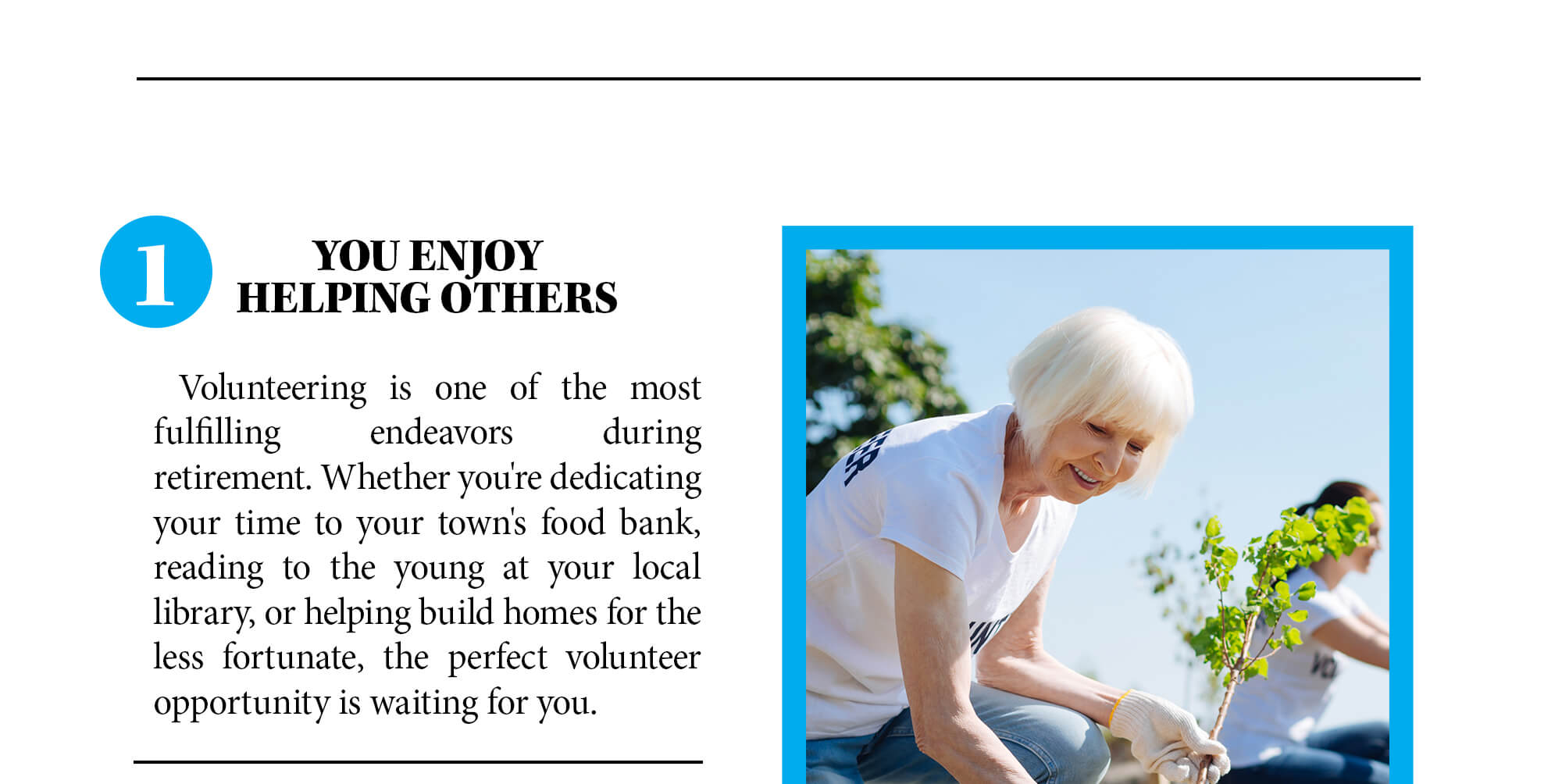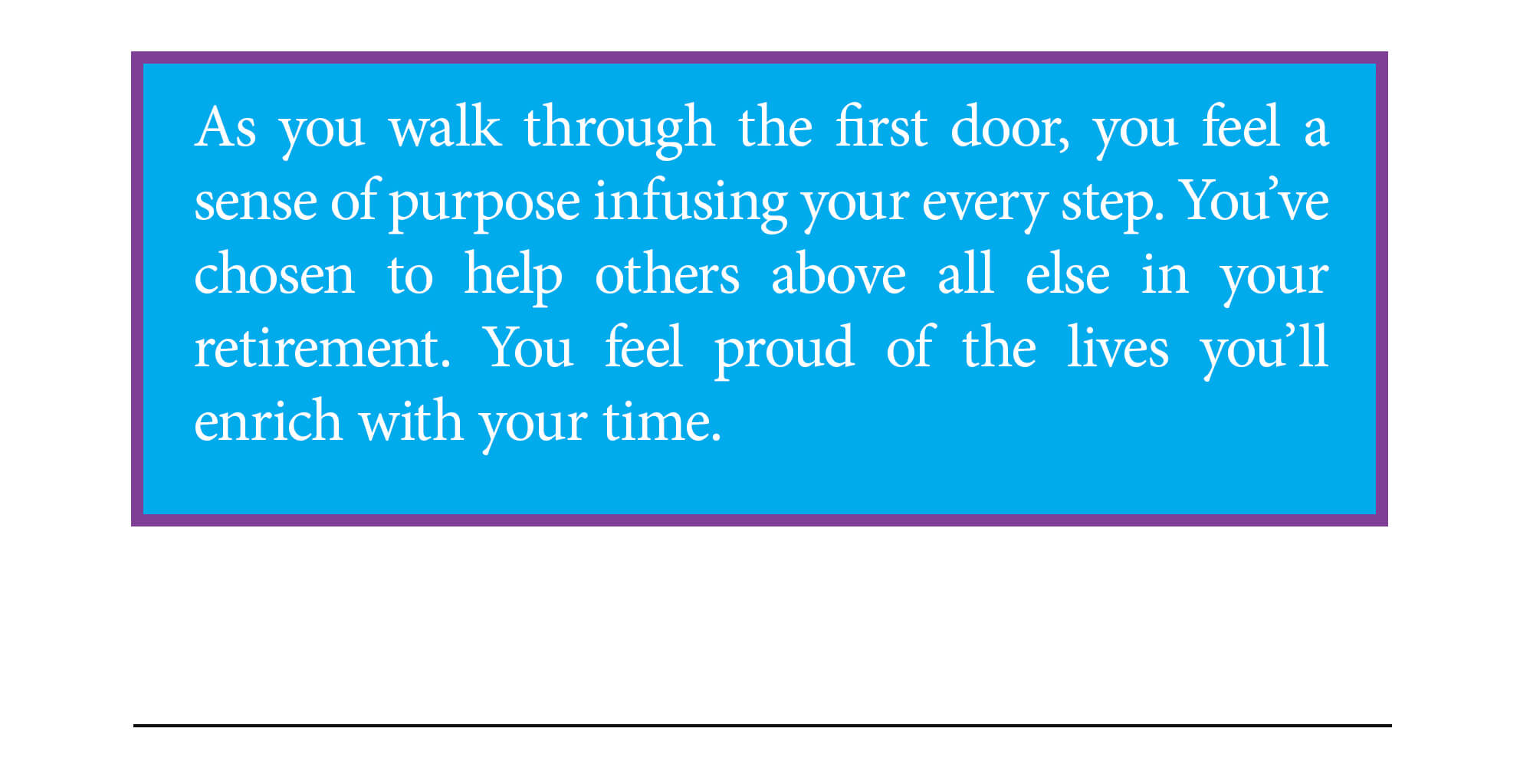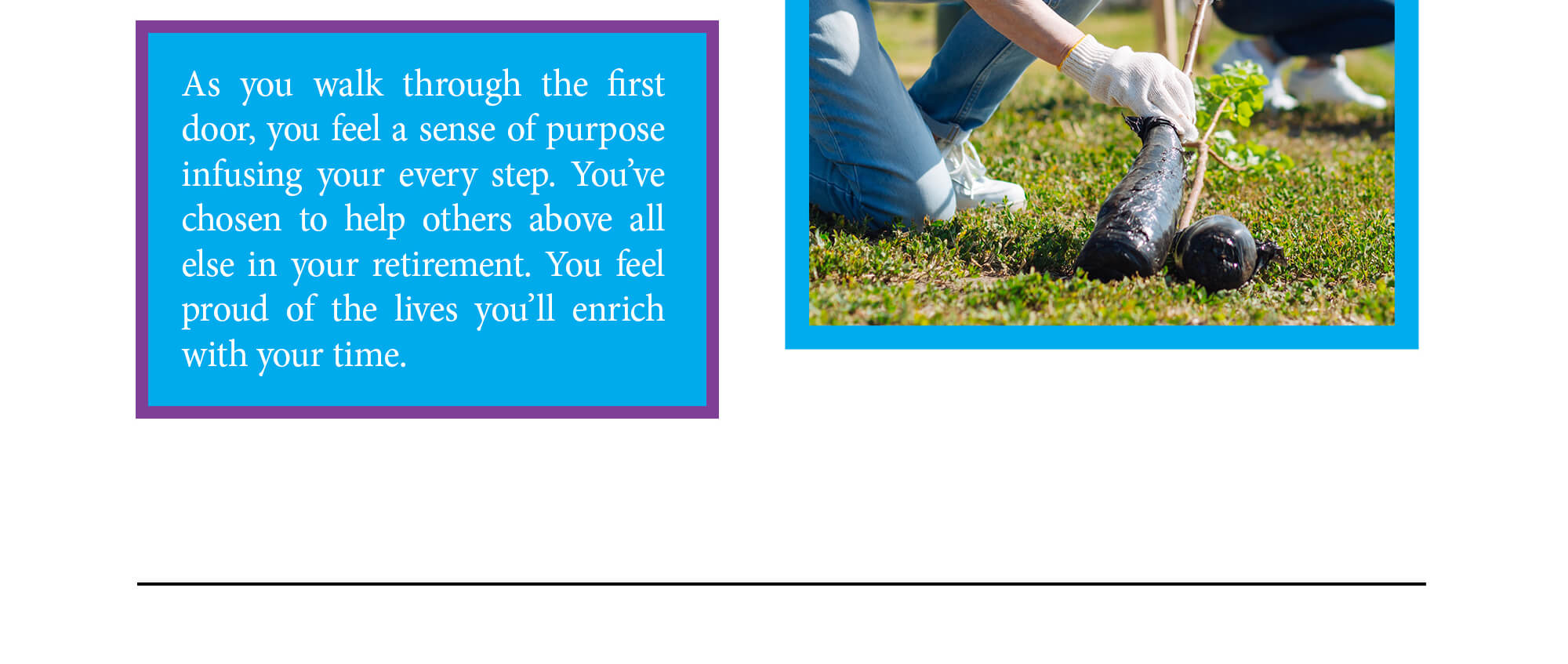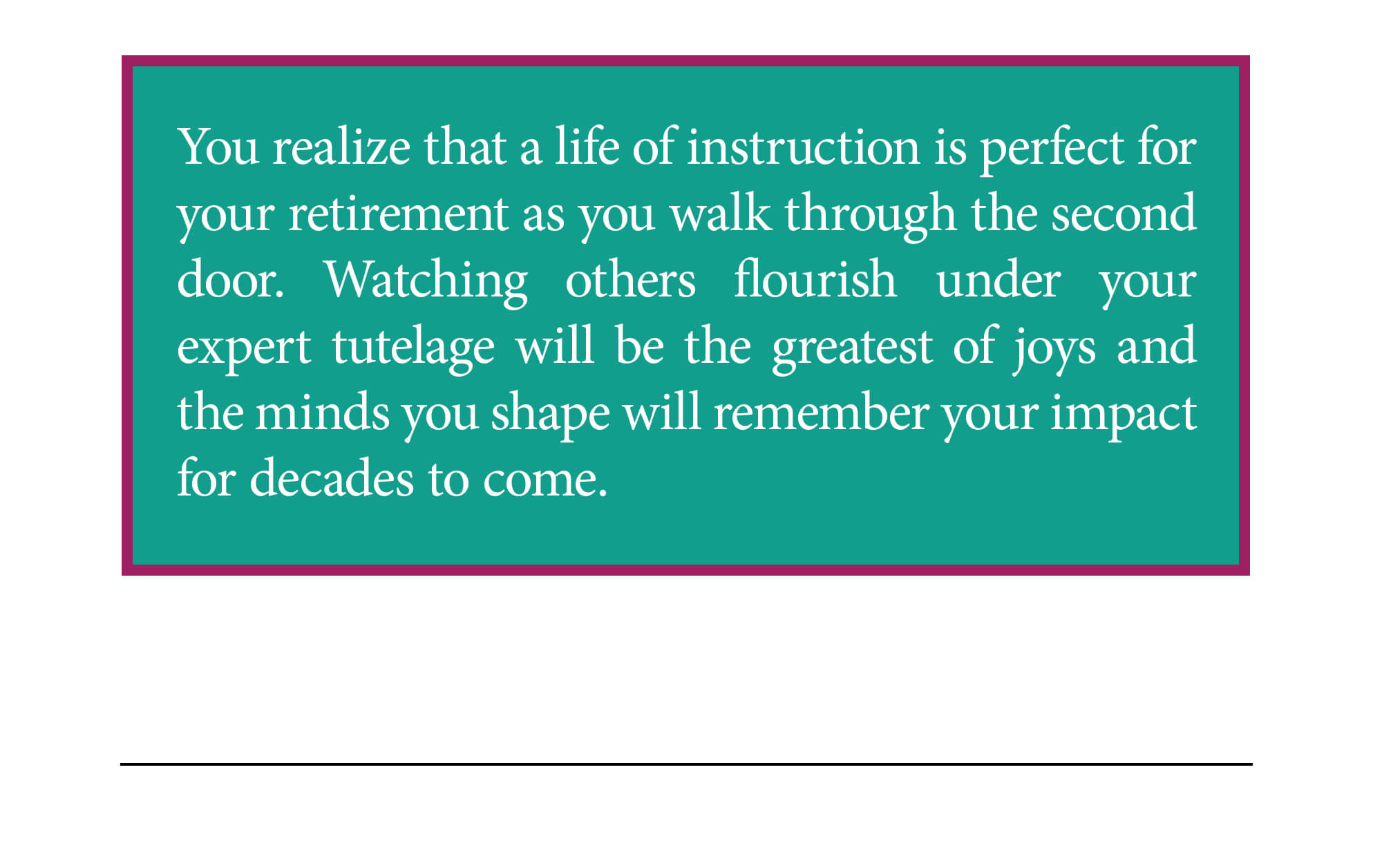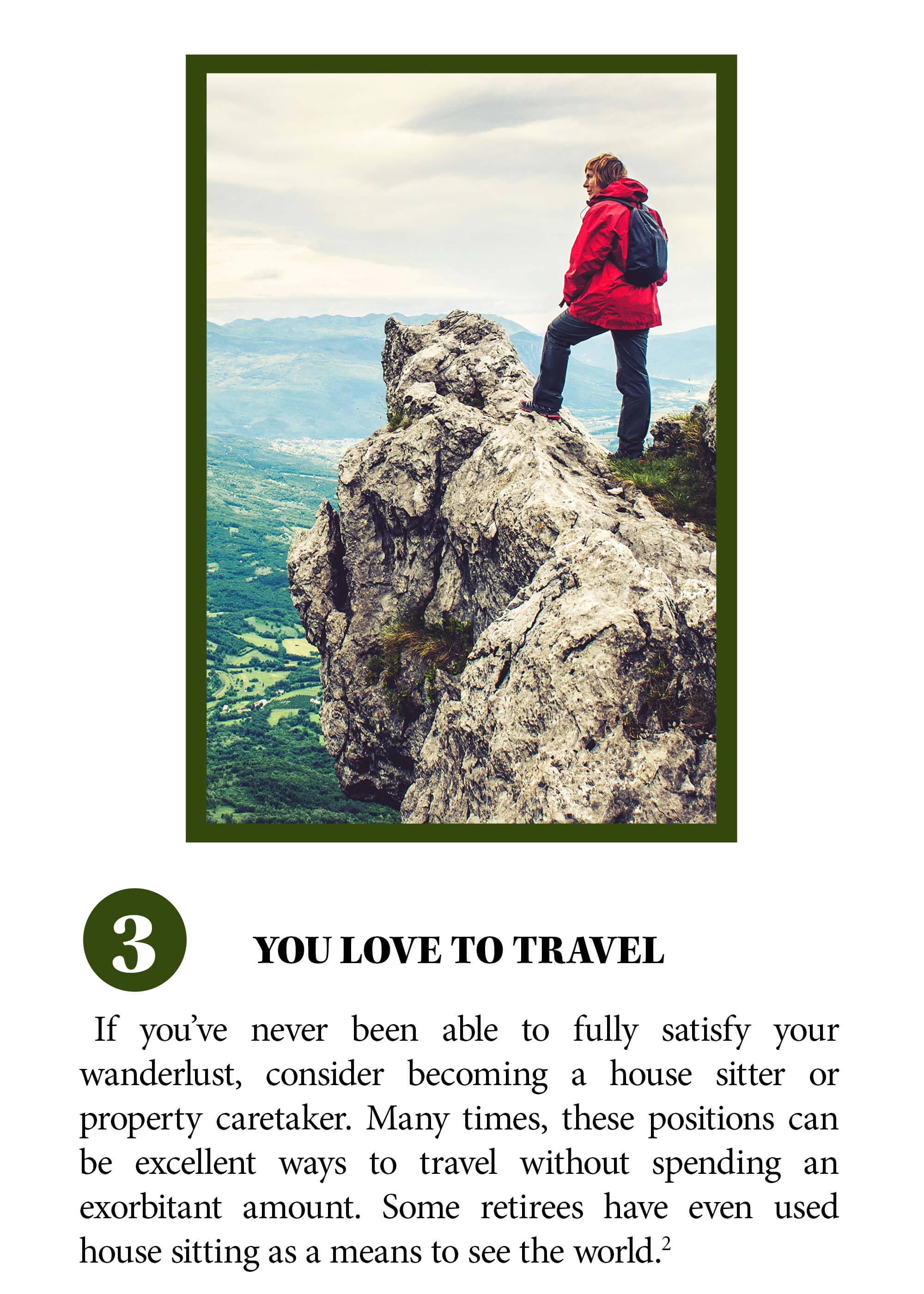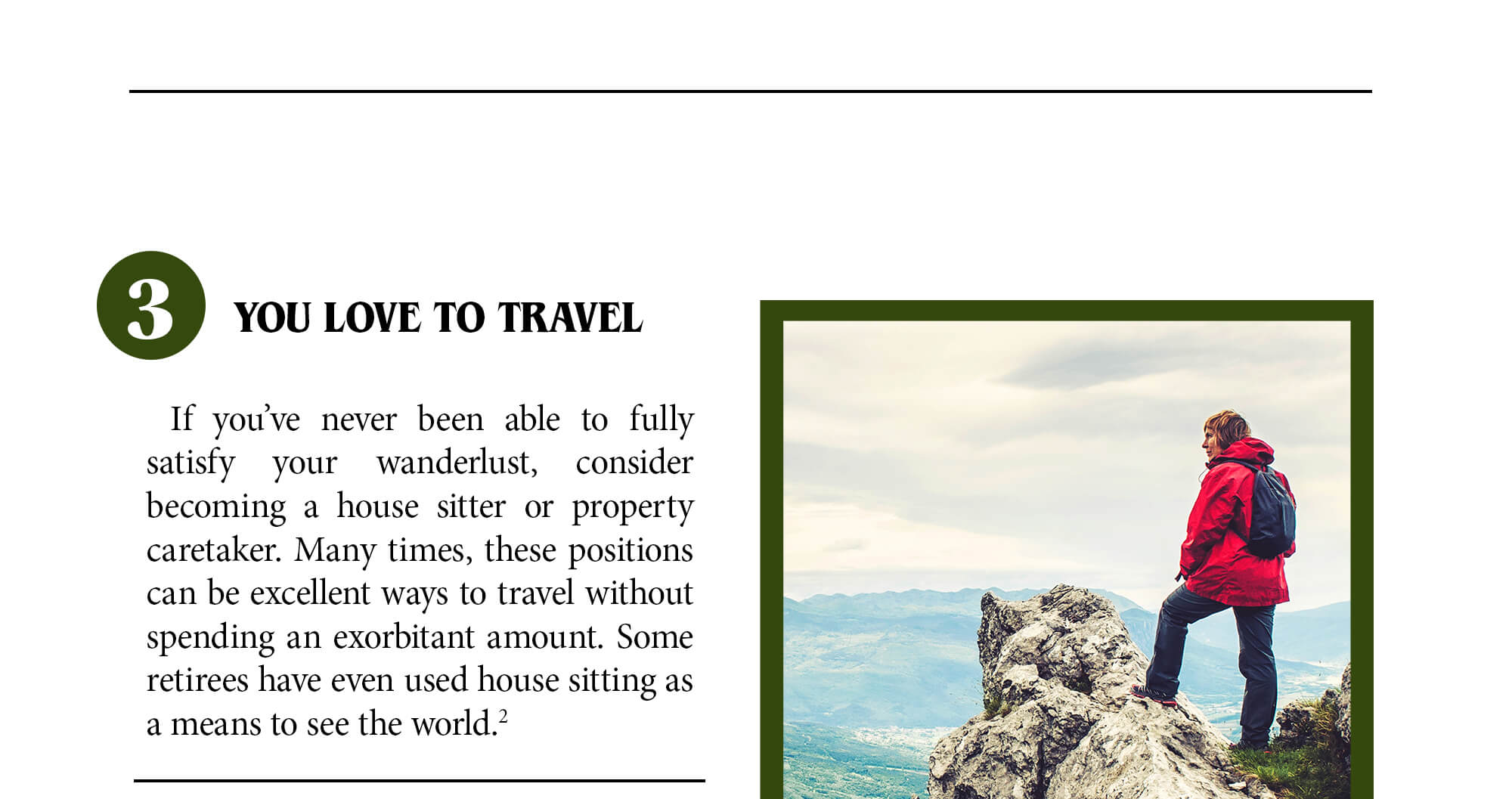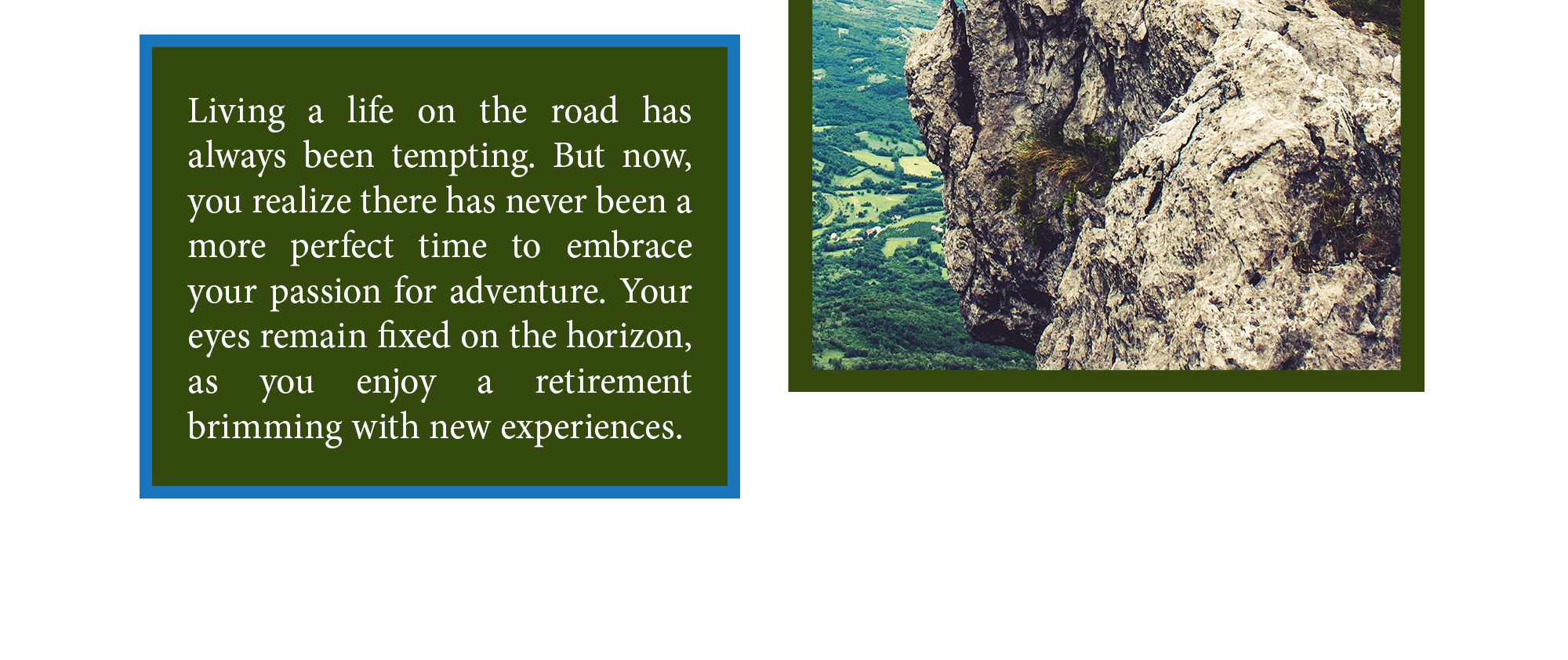 Related Content
Gun owners need to make sure that their homeowners policy covers the full value of their firearm(s) as personal liability.
Concerns over identity theft continue to grow, especially with data breaches at major companies and financial institutions.
Take the guesswork out of your IEP or SEP with this helpful article.