Understanding the SECURE Act 2.0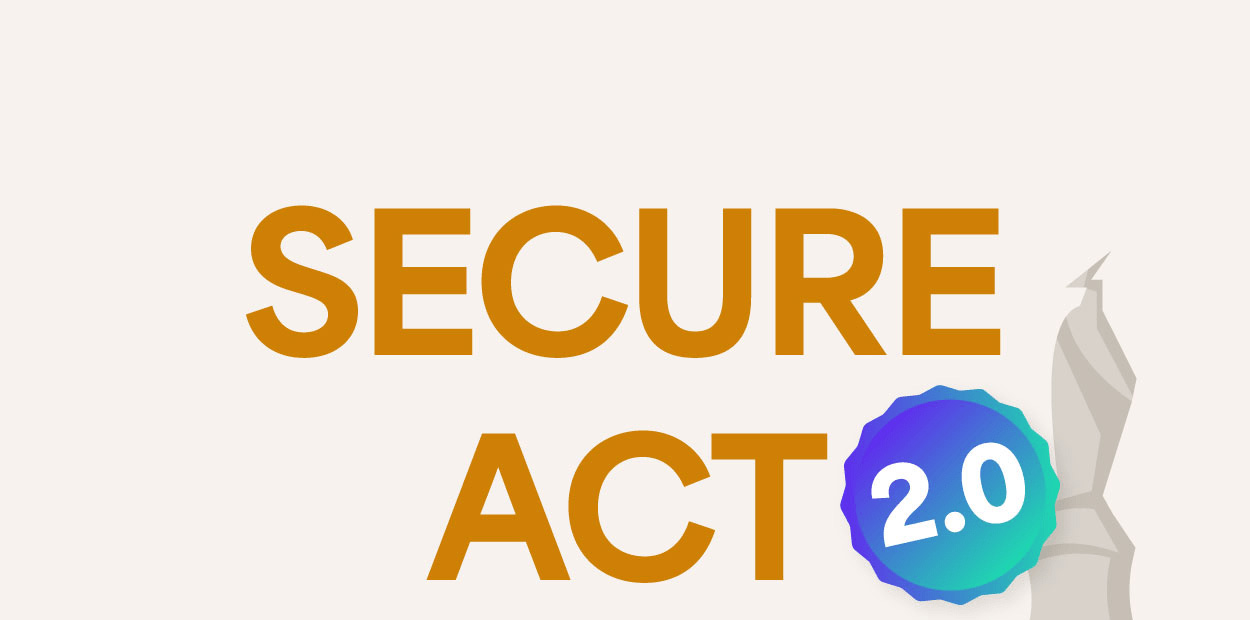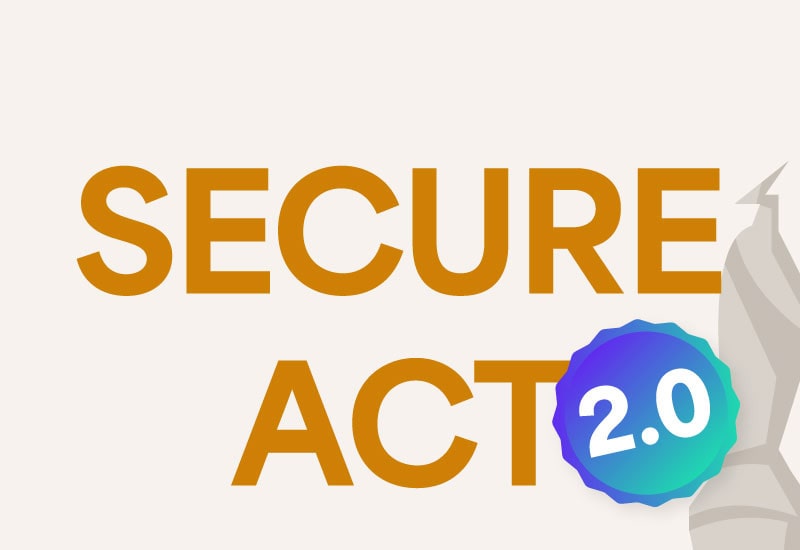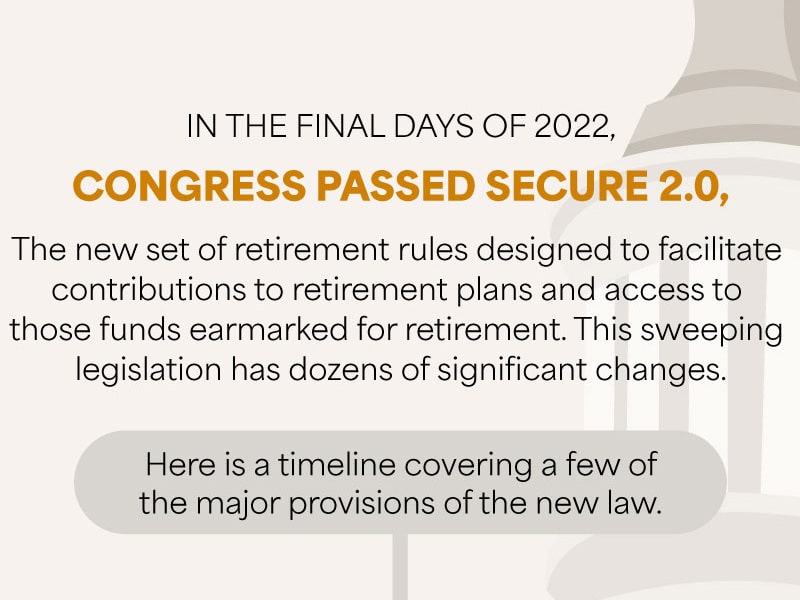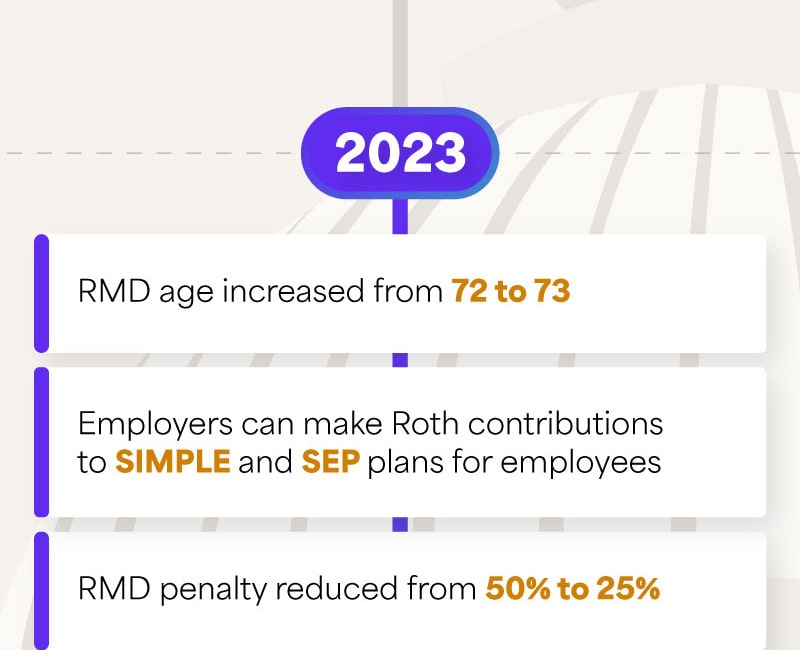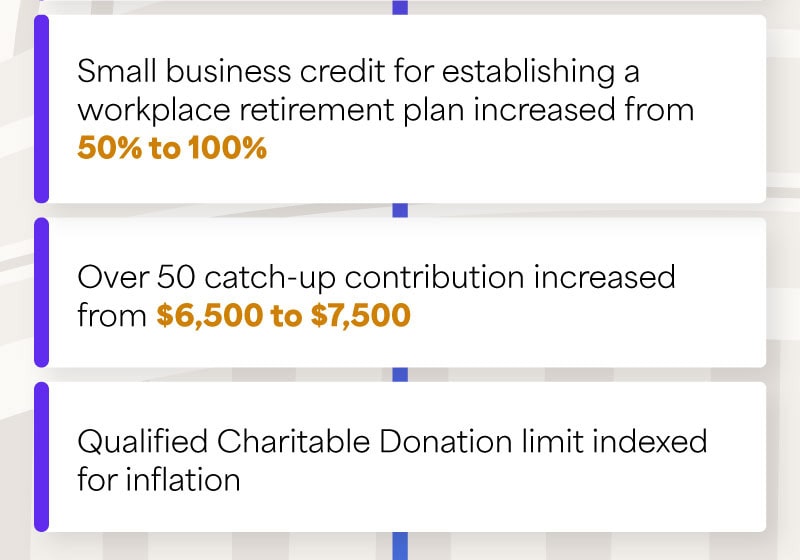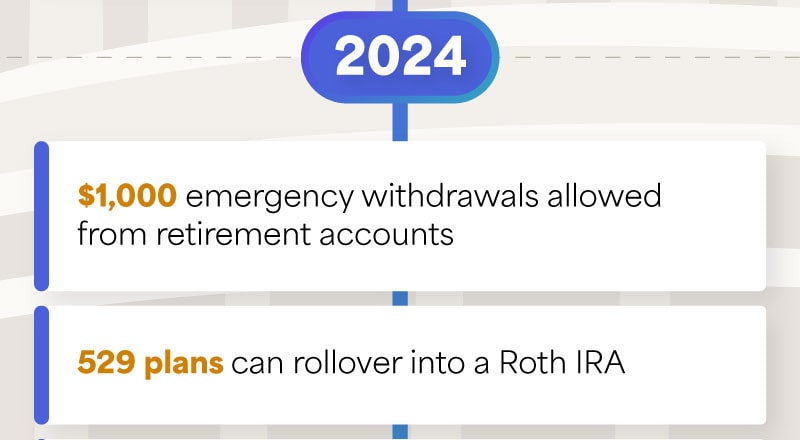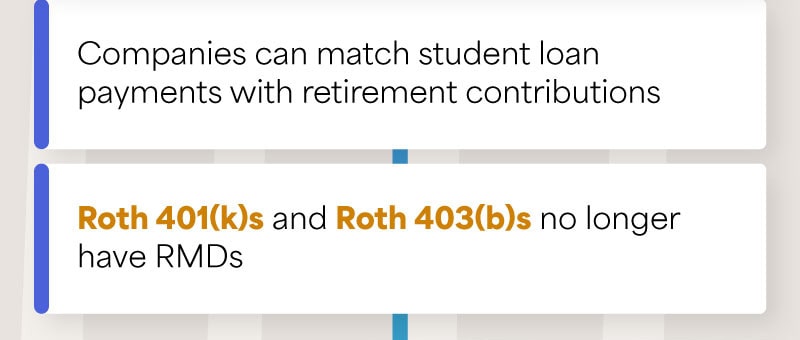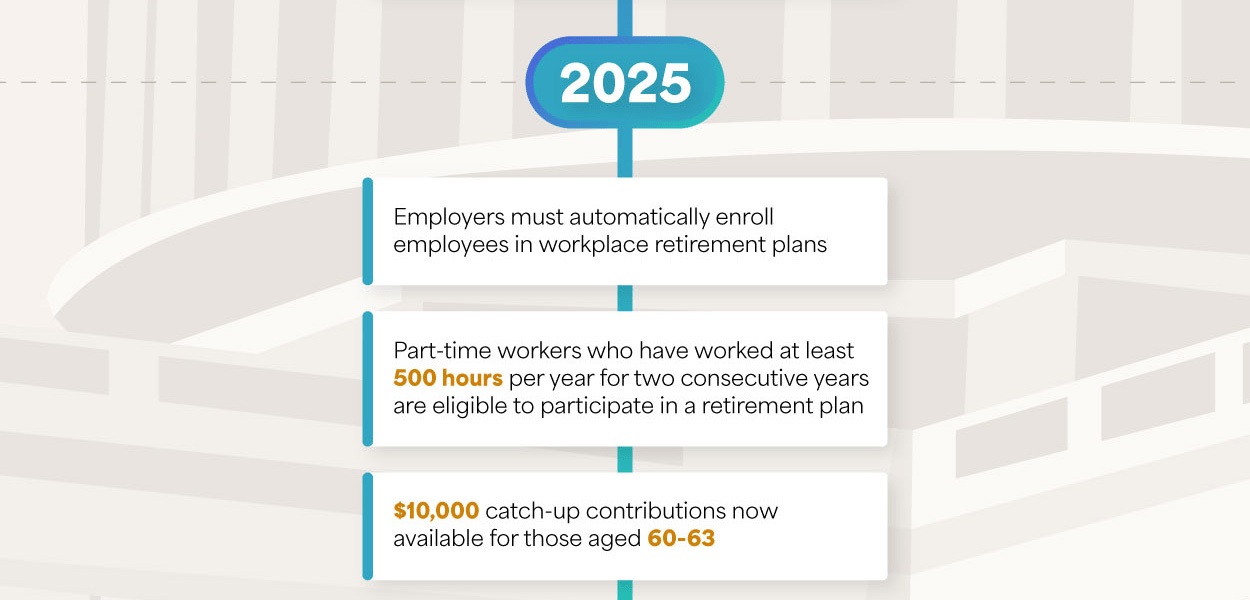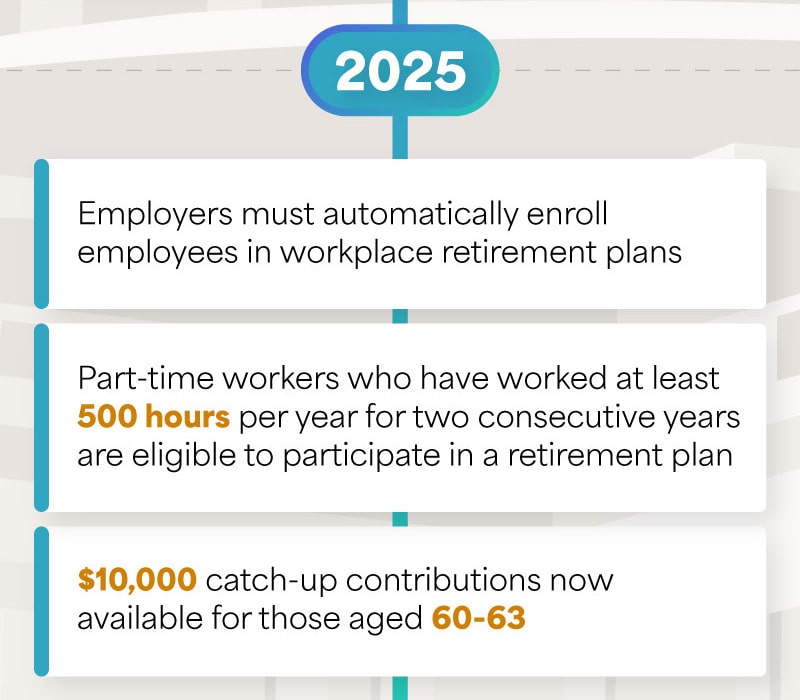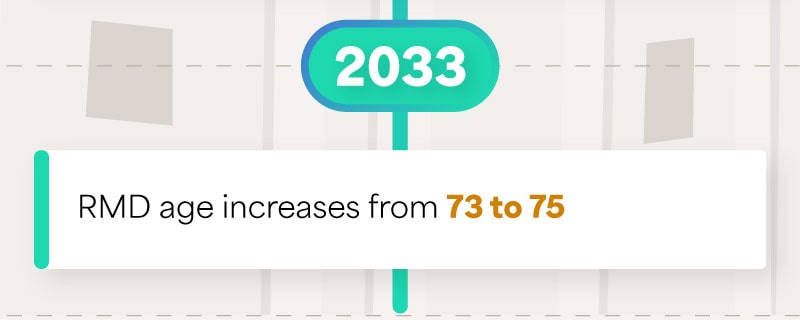 Related Content
A company's profits can be reinvested or paid out to the company's shareholders as "dividends."
When do you need a will? The answer is easy: Right Now.
Every so often, you'll hear about Social Security benefits running out. But is there truth to the fears, or is it all hype?